Port Forwarding Guides for XBOX360 Blazing Angels Squadrons of WWII
Please select your router's manufacturer from the list of manufactures below.
If you do not feel like figuring out how to forward ports manually, we have a simple software solution called PFConfig that can forward your ports for you automatically. We offer complete support for our product and will help you get your ports forwarded.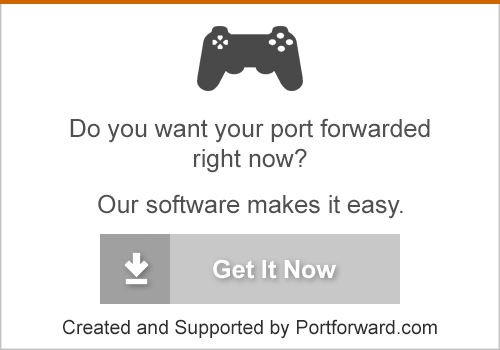 If you do not know exactly what you are doing or are having problems, Start Here.