How to Port Forward Your Router
How To Open a Port on your Router
If you need an open port on your router then you need to create a port forward. Open ports are used to allow a connection in to your home network from the Internet. They are common in gaming, torrenting, and VOIP configurations.
Use these guides to help you learn how to forward ports for well known applications such as uTorrent and Minecraft, as well as any other application or program you would like.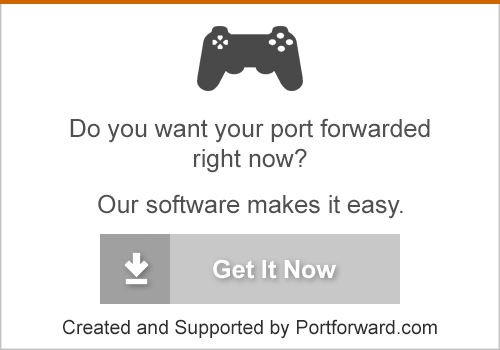 How To Get an Open NAT
Open NAT and NAT Type Open both mean having a Forwarded Port. If you need an open NAT, you're on the right path.
Start by selecting your router manufacturer from the list below.
How To Set Up Your Router
For more info on setting up a router, visit SetupRouter.com.