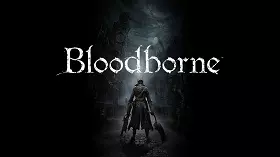 If you play Bloodborne, then you may want to set up a port forward for it. Setting up a port forward is beneficial to your gameplay in many ways. Here are just a few examples:
More stable
Not getting dropped from games
Easier to play with friends
Less lag
Fewer disconnects
Better overall online gaming experience
On this page we have links to guides for Playstation 4 specific to Bloodborne that will show you how to set up a port forward. Follow one of the sections below to forward you port for this game today.

To begin playing Bloodborne on Playstation 4 you need to do two things: set up a static IP address on your console and then forward the correct ports to it.