Your router is one of the most important pieces of hardware on your network. Since it is so critical, it is a common target for people to attempt to hack. This is why it is extremely important to secure your router with a complex password.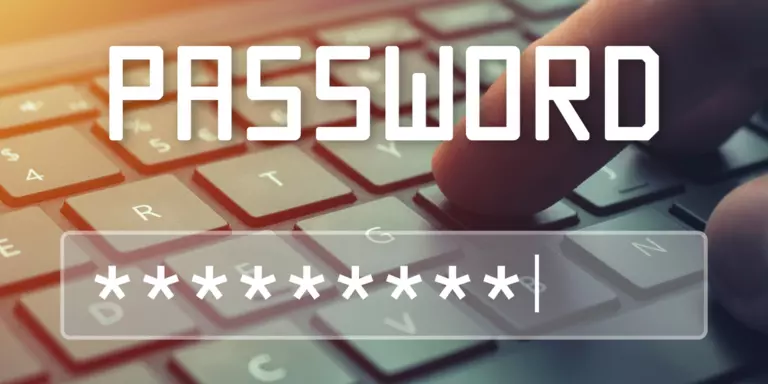 When you buy a new router it comes from the factory with a default username and password. These can be either printed in the instruction manual, on a sticker on the router itself, or on a card in the box with the router. Most default passwords are pretty simple and not considered secure.
When you get a router from your ISP, they have already changed it and some ISPs will provide you with the password, usually as a sticker on the router.
Forgot Router Password
If you are having trouble logging in to your router, there is a good chance that your router's user name and password are still set to the default settings.
How to recover a forgotten password
Try logging in to your router using the default username and password. You can use our list of default passwords below to find the default password for your router. Start by choosing your router from the list.
How to log in to your router
You can login to your router in three easy steps:
Enter your router IP address into your browser's address bar
Type in your router username and password when you get to the router login screen
For more information on How to Log In To Your Router please see our guide.
If you still can't login to your router even after trying the default username and password, you may have to reset your router password. Our guide Reset Router Password To Default Settings can help you with that. (Use this as a last Resort!)
Change your router's password
After you log in to your router you should change the default password to something more complex. Routers are a common entry point for attacks on the internet and through Wi-Fi. Securing your router is an important step to securing your network.
Be sure to write your router's password down. It is a good idea to put it on a sticker on the bottom of the router. If you forget your router's password it is usually very hard to recover.
Default Router Passwords
The list below shows all known router-passwords as they are assigned at the factory. These are the default passwords that are used to log in to a router for the first time. If you have never changed your router's password then this list should help you log in to your router. Simply select your router manufacturer from the list below to display the default router username and password.