Do you want to watch a movie or tv show that you have on your Tivo while you are away from home? Are you trying to view your security camera footage remotely and need to configure your router? There are many different reasons to want to access your DVR from outside of your network.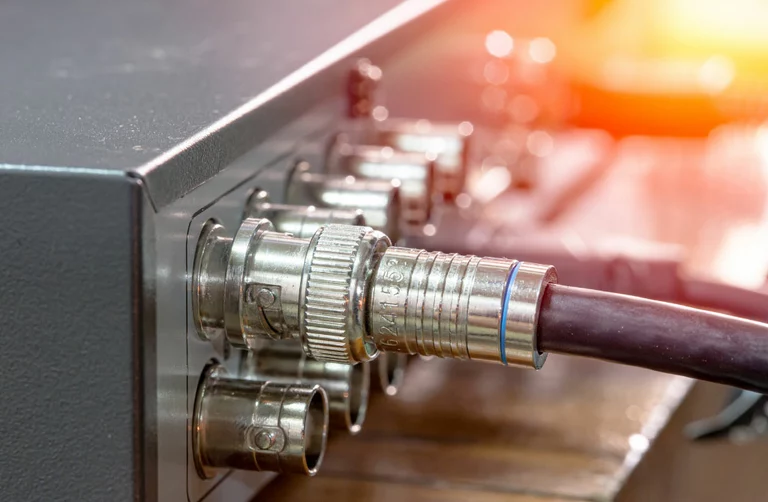 If you are trying to access your DVR remotely you may have figured out that forwarding ports in your router is necessary. Our guides take you through the process of forwarding ports in your specific router so that you can remotely access your DVR.
Port Forwarding Guides for DVRs
Forwarding ports in your router is a way for you to access your video files from outside your network. Lucky for you, we have guides to help you forward ports in your router to your DVR. To use the port forwarding guides below, first, choose the DVR that you want to forward ports to. Then follow the steps in the port forwarding guide that shows you how to get your ports forwarded to the DVR on your network. You may need to set up a DHCP reservation for your DVR. In the guide, you will be asked to choose your router from a list so that you get detailed instructions for forwarding ports in your specific router.