Are you trying to access your IP camera over the internet? Maybe you have a security camera system that you need to view from a location outside of your network. Do you want to check in on your pet while you are away at work and need to access the pet cam on your network?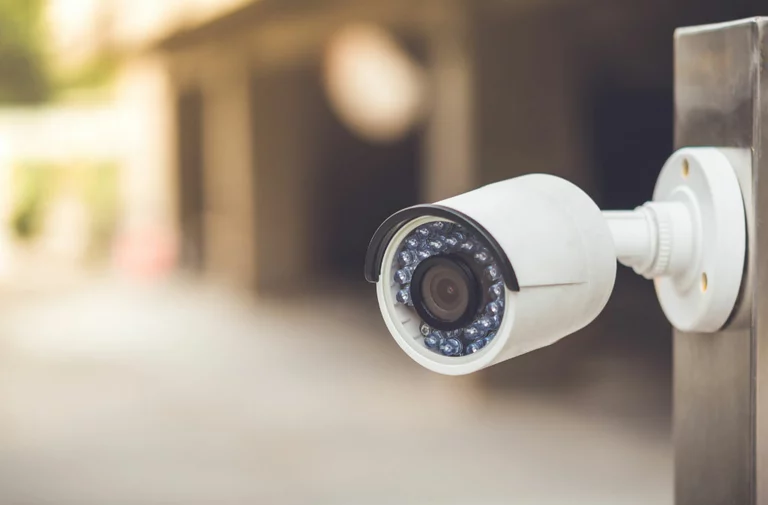 If you are trying to access your IP camera remotely over the internet you need to find out what port is assigned to your camera (you may have to set up a static IP address in your camera) and then forward ports in your router to the camera.
Port Forwarding Guides
We have guides that can help you figure out this process. To use the port forwarding guides below, first, choose the camera that you want to forward ports to. Then follow the steps in the port forwarding guide that shows you how to get your ports forwarded to the camera on your network. You may need to set up a DHCP reservation for your camera. In the guide, you will be asked to choose your router from a list so that you get detailed instructions for forwarding ports in your specific router. We'll help simplify this networking stuff so you can get your network all straightened out.