Many IoT (Internet of Things) devices need a port forward in order to allow you to connect to them from outside your network. For instance, if you want to connect to your MQTT server from the internet then you need to set up a port forward in your router.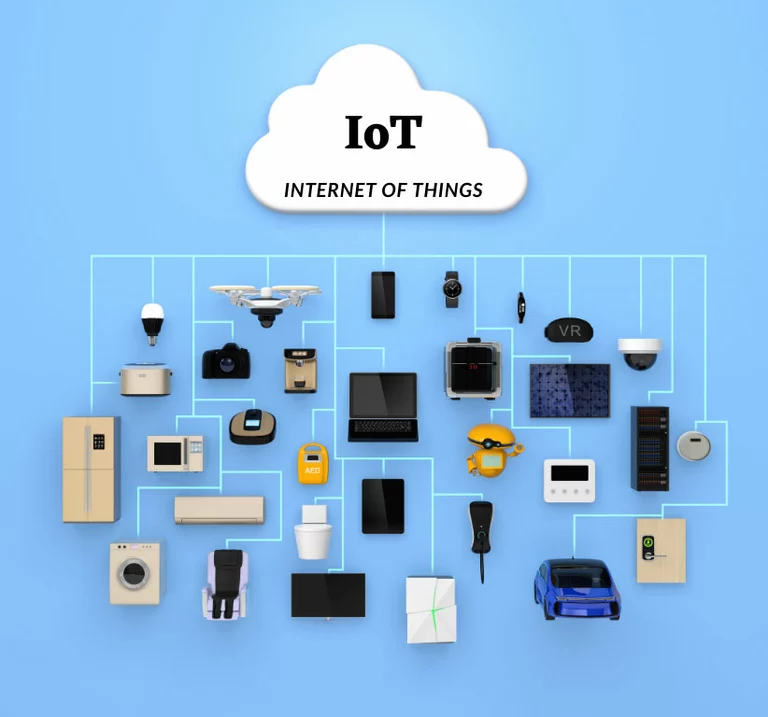 Port Forwarding Guides
To use the port forwarding guides below, first, choose the device that you want to forward ports to. Then follow the steps in the port forwarding guide that shows you how to get your ports forwarded to the IoT device on your network. You may need to set up a DHCP reservation for your device. In the guide, you will be asked to choose your router from a list so that you get detailed instructions for forwarding ports in your specific router.