Call of Duty: WWII is a fast paced first person shooter that is set in the European theater of WWII. It is the 14th Call of Duty title, and the 2nd title to be during the WWII period after Call of Duty: World at War came out in 2008.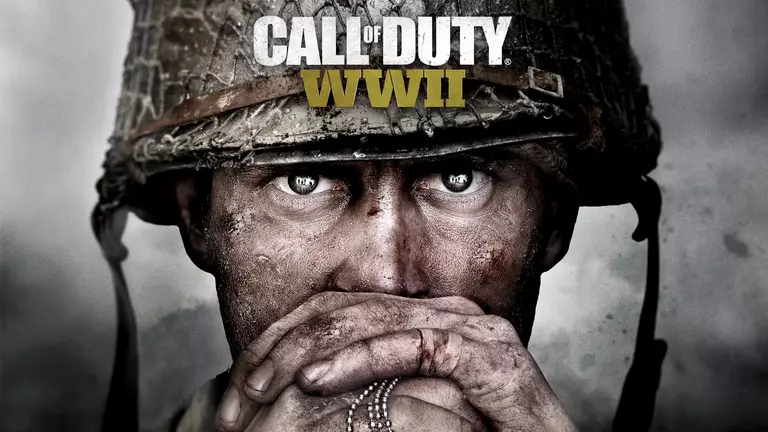 Like all of the Call of Duty games, Call of Duty: WWII will perform way better if you setup a port forward in your router before you start playing. There are many issues that setting up a port forward will help solve. Some of the known issues that plague many of the Call of Duty games are:
Getting dropped out of lobbies
Not being able to voice chat with either you friends or the lobby or both
Horrible bad lag and ping
Become the Lobby Host in Call of Duty: WWII
The best way to dominate in Call of Duty games is to be the lobby host. What this means is that all other players contact your machine during game play. While it sounds like this would be a disadvantage it's actually a huge advantage. Your connection will have the best ping times, which means when you and another player face off and fire your guns at almost the same time you will be the one that scores the kill more often.
The difference between being the lobby host and not is massive. I'm not a particularly good COD player, but when I'm lucky enough to get the lobby host slot I can come in near or at the top way more often. It's a very small effort to setup a port forward in your router, so let's get it done.
Forwarding Ports for Call of Duty: WWII
For a better connection, forward ports in your router for Call of Duty: WWII. Forward all of the ports listed pointing at your gaming device (PS4, Xbox One, or PC).
Call of Duty: WWII - PC

TCP: 3074, 27015-27030, 27036-27037
UDP: 3074, 4380, 27000-27031, 27036

Call of Duty: WWII - Xbox One

TCP: 3074
UDP: 88, 500, 3074, 3076, 3544, 4500

Call of Duty: WWII - Playstation 4

TCP: 1935, 3074, 3478-3480
UDP: 3074, 3478-3479
Port Forwarding Guides for Call of Duty: WWII
If you are not sure what to do with the port numbers above then follow one of these links for a detailed guide that is customized to your router. Our router simulator will show your routers interface with the Call of Duty: WWII ports already filled in in the correct spots.
Those of you looking for an even easier solution, we have a program in our Network Utilities software bundle that will automatically forward ports for you.