This Driver: San Francisco walkthrough is divided into 8 total pages.
You can jump to nearby pages of the game using the links above.
Chapter 4: Manhunt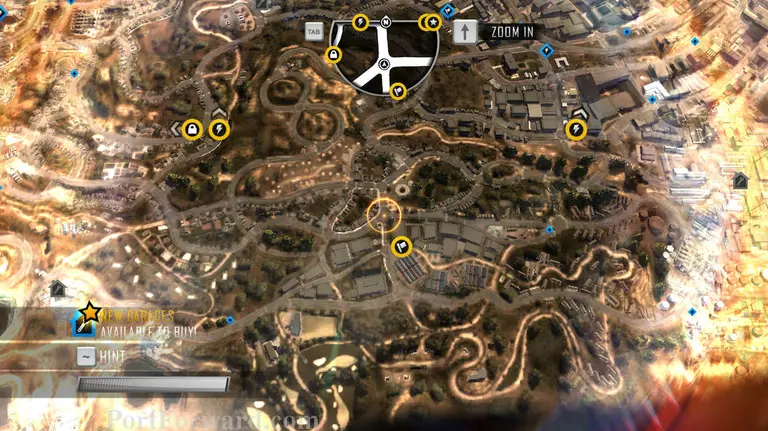 HERE WE GO AGAIN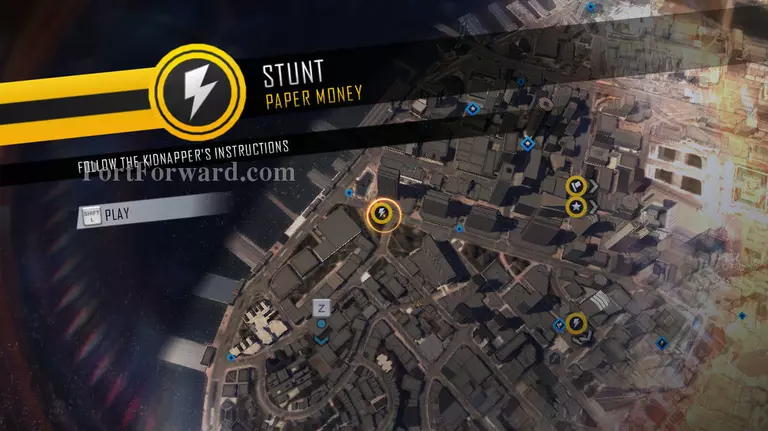 HERE IS THE STUNT MISSION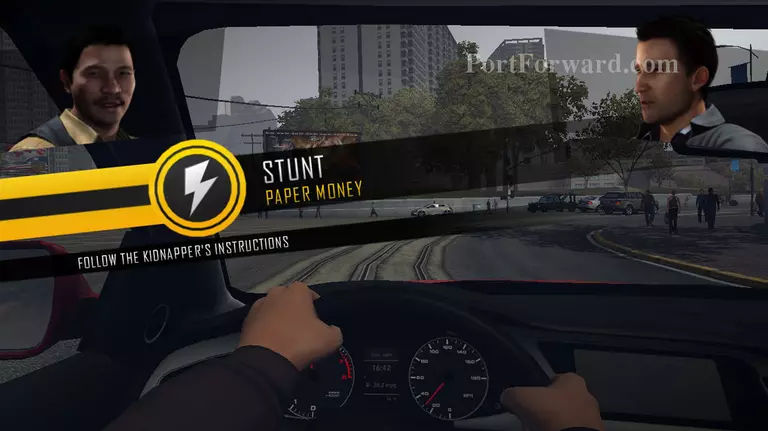 YOU NEED TO FOLLOW THE KIDNAPPER''S INSTRUCTIONS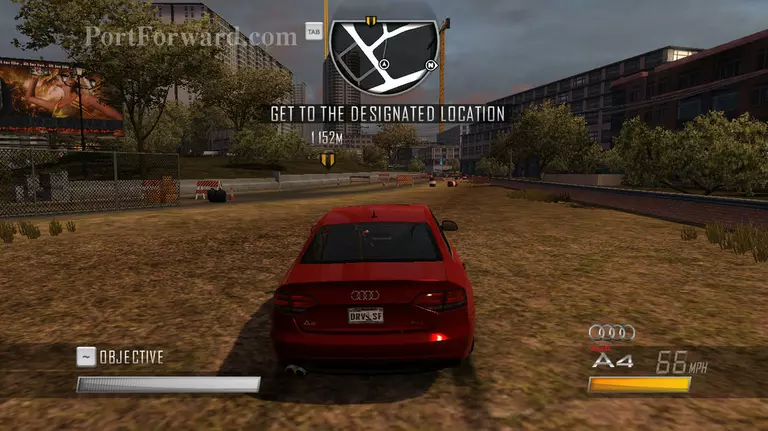 GET TO THE DESIGNATED LOCATION ON THE MAP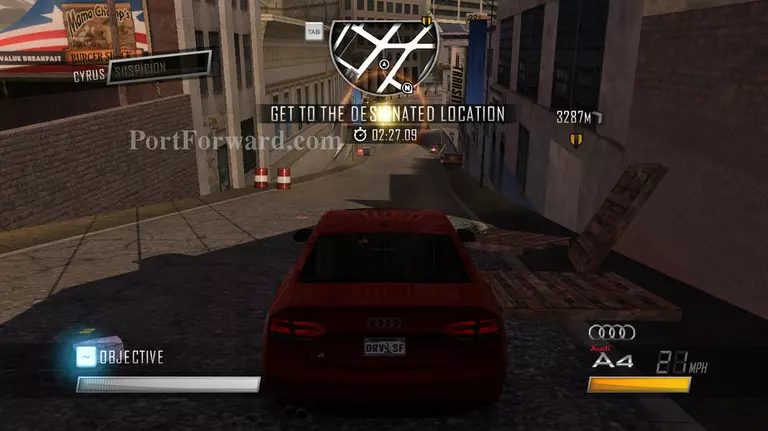 NEXT GET TO THE NEXT LOCATION WITHIN THE TIME AVAILABLE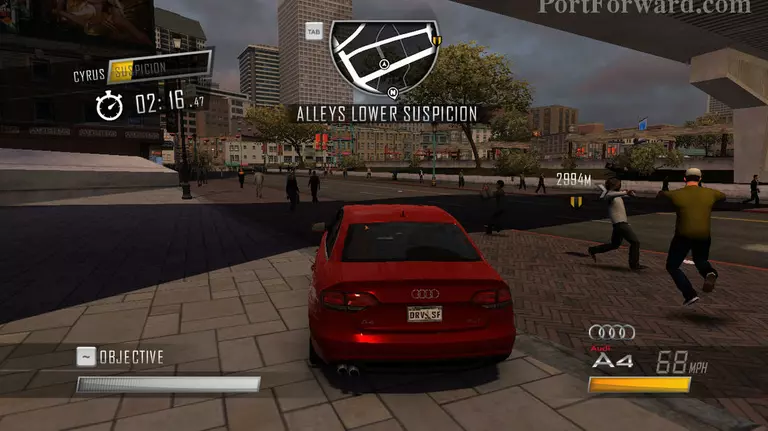 TRY TO AVOID SUSPICION.ALLEYS LOWER SUSPICION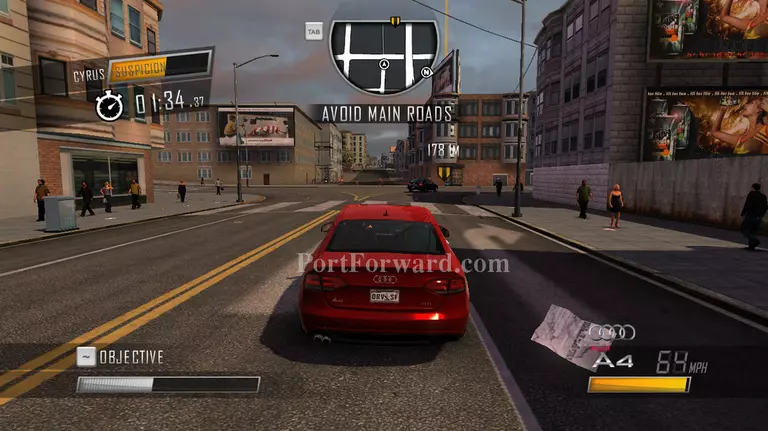 TRY TO AVOID MAIN ROADS EXCEPT IN WORST CASE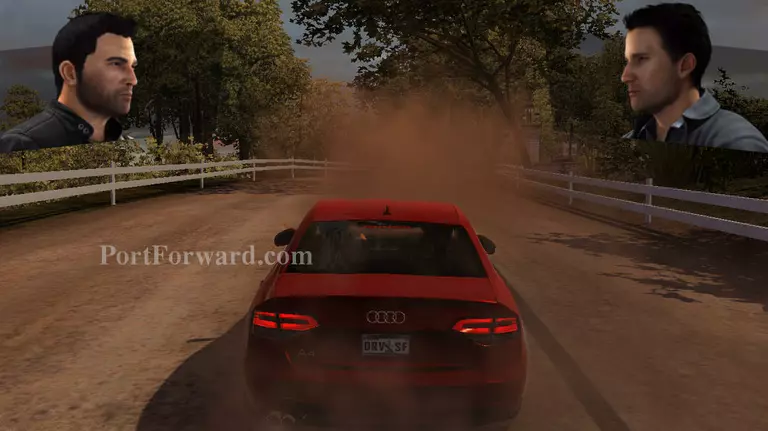 HERE WE THE LOCATION.HEAR THE CONVERSATIONS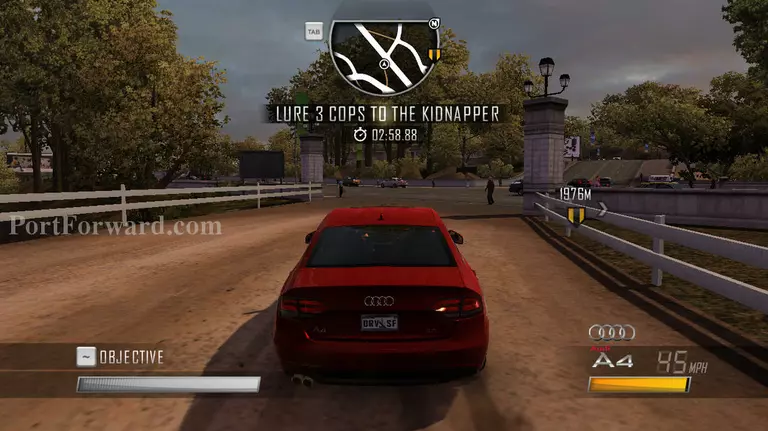 YOU NEED TO LURE 3 COPS TO THE LOCATION OF THE KIDNAPPER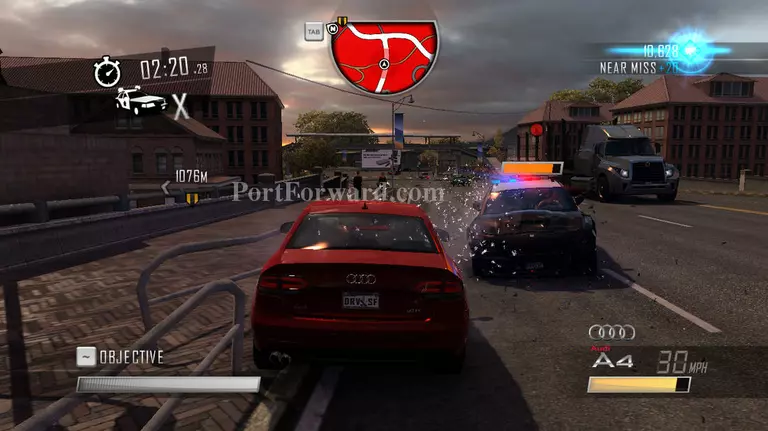 HERE WE TAG A COP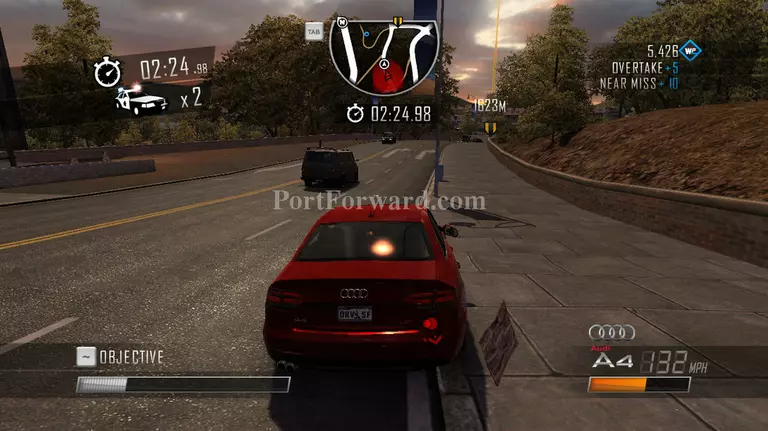 YOU CAN SEE 3 COPS ARE ON THE TAIL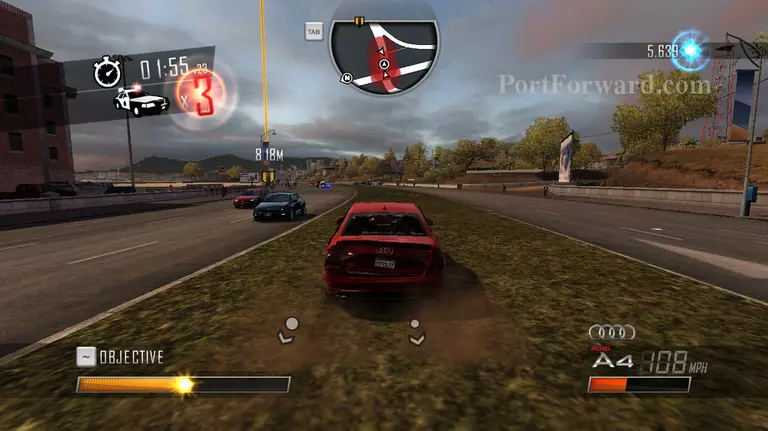 3 COPS ARE REQUIRED COMPULSORY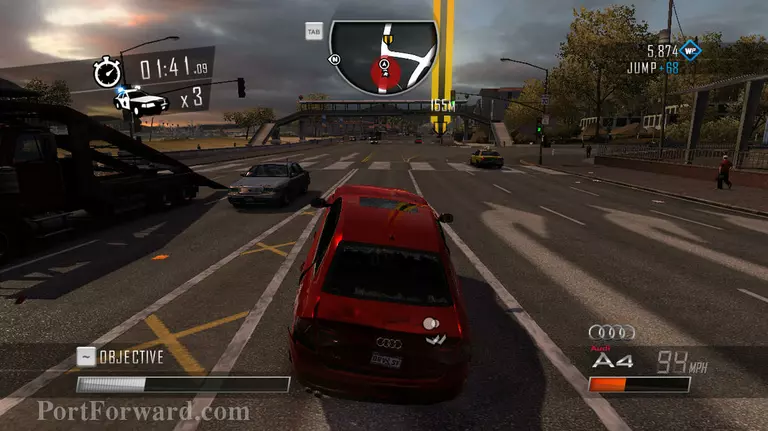 TAKE THEM TO POSITION ON THE MAP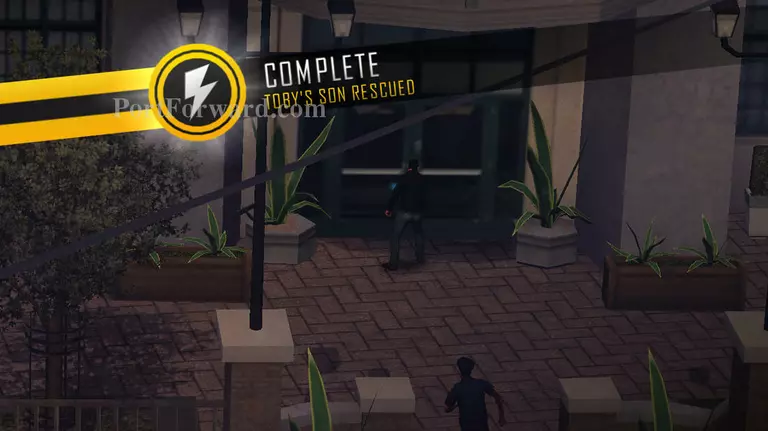 FINALLY WITH THE HELP OF COPS TOBY''S SON IS RESCUED
HERE WE GO AGAIN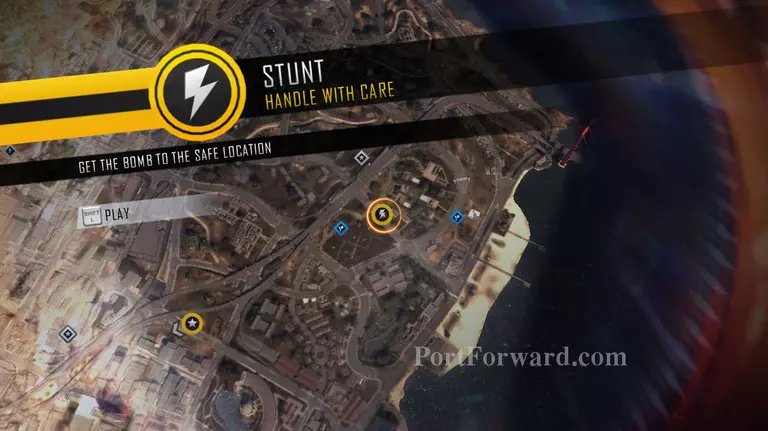 OUR NEXT STUNT MISSION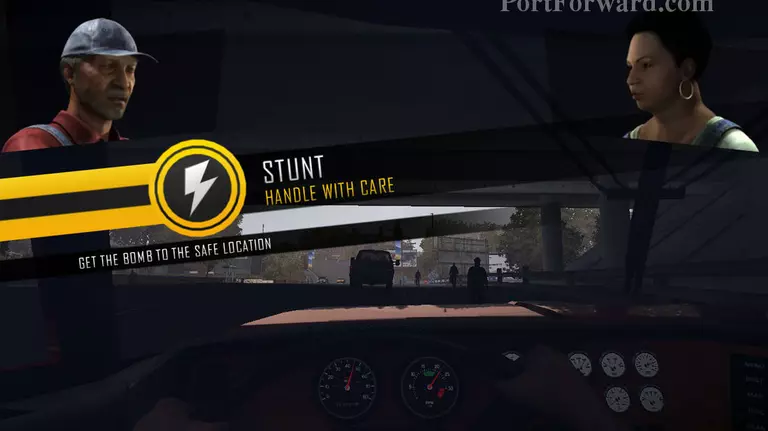 NEED TO GET THE BOMB TO SAFE LOCATION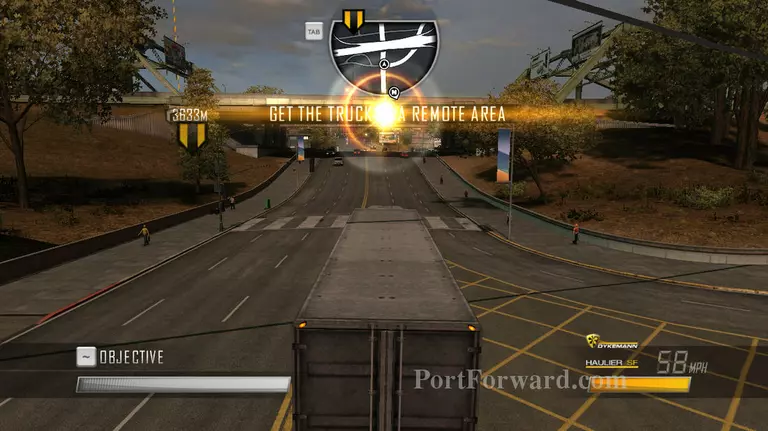 GET THE TRUCK TO THE REMOTE AREA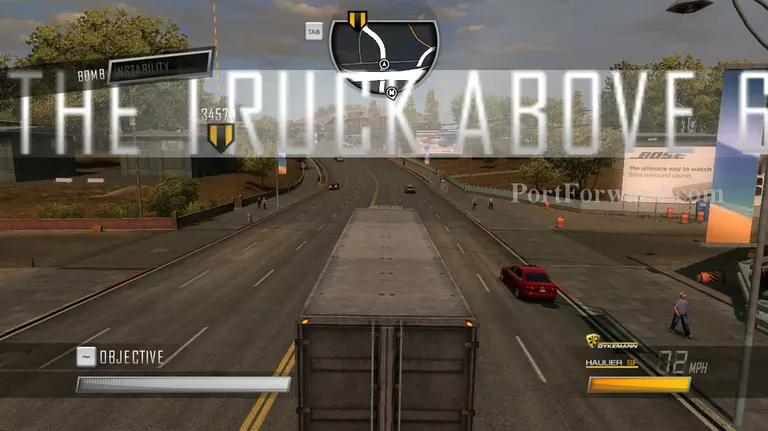 KEEP THE SPEED ABOVE 6OMPH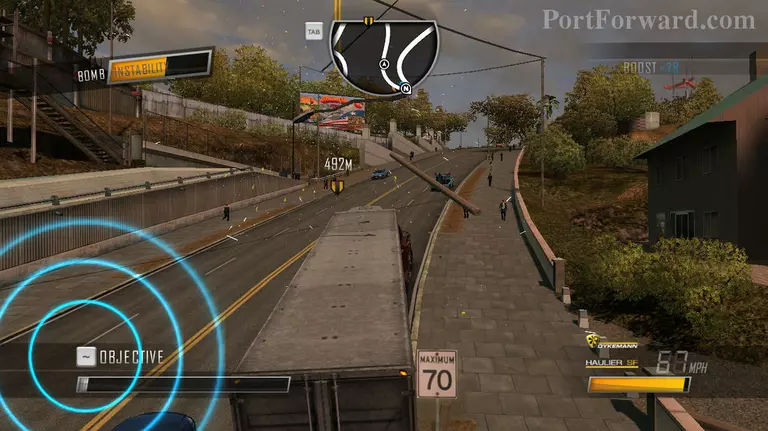 USE BOOST AT CORNERS AND UPS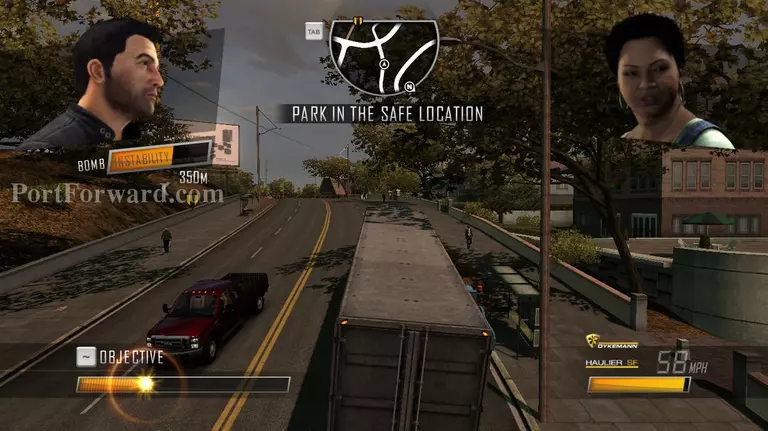 PARK THE TRUCK IN THE SAFE LOCATION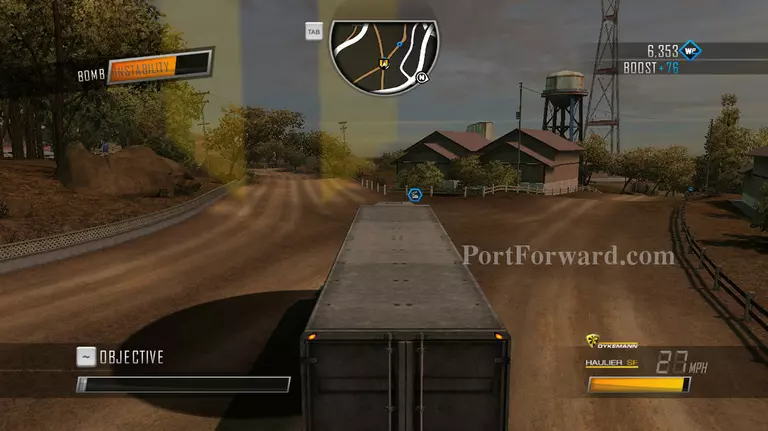 THE TRUCK IS PARKED IN SAFE LOCATION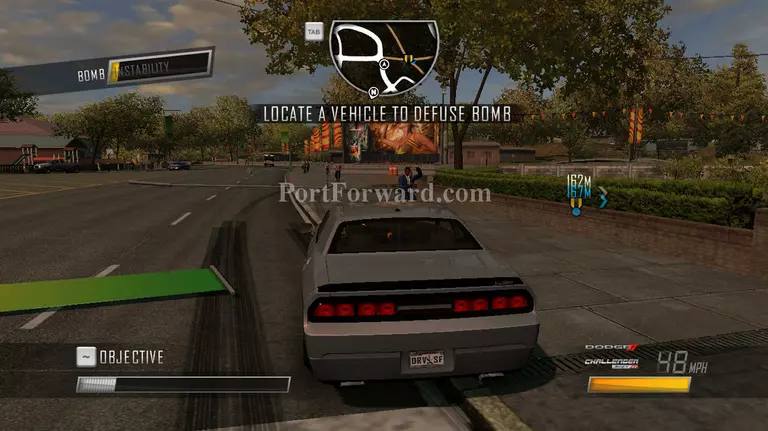 NEED TO SHIFT TO VEHICLE TO DIFFUSE THE BOMB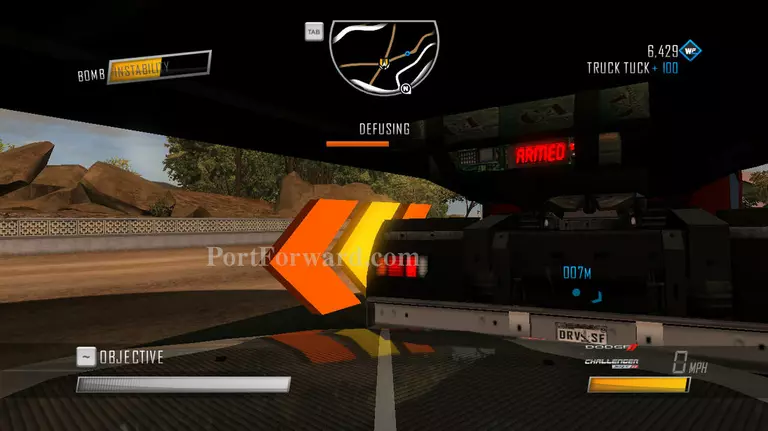 ENTER UNDER THE TRUCK TO DIFFUSE.BOMB IS BEING DIFFUSED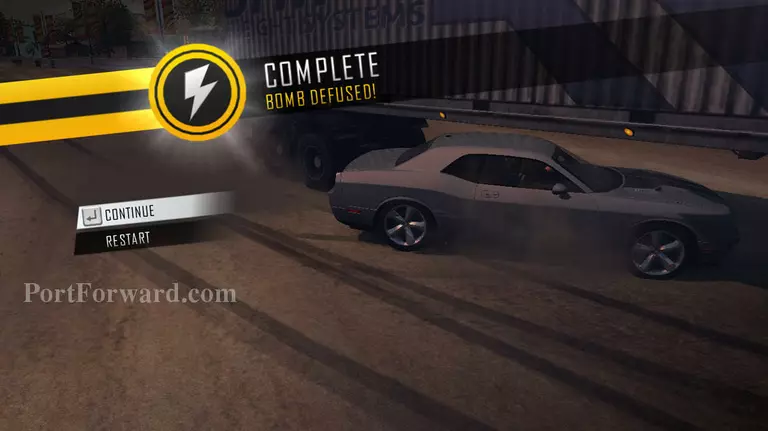 MISSION ACCOMPLISHED.BOMB DIFFUSED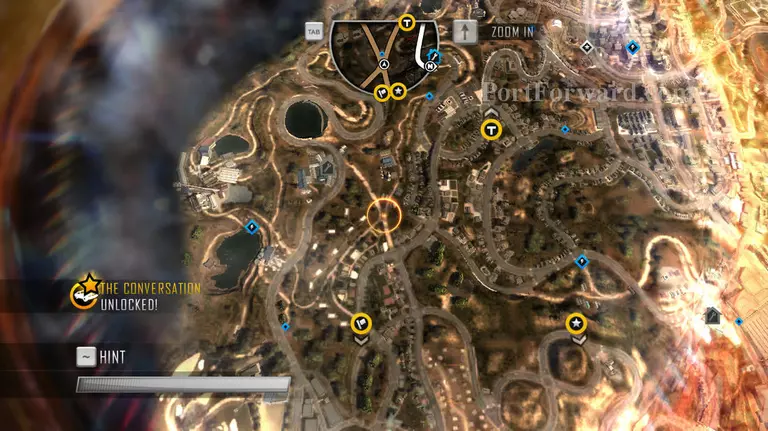 HERE WE GO AGAIN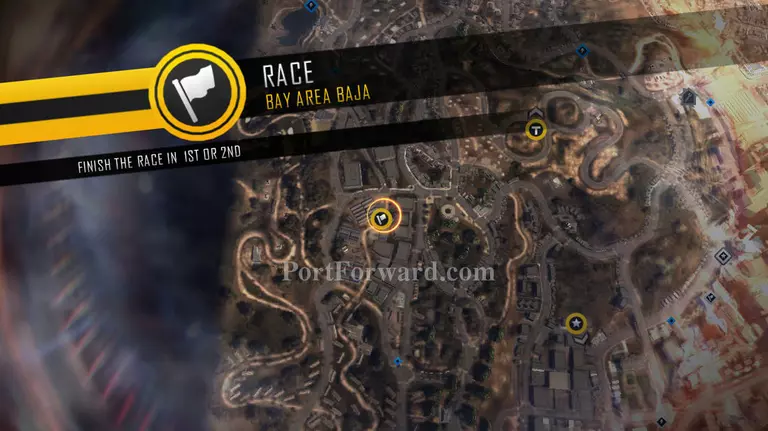 OUR RACING MISSION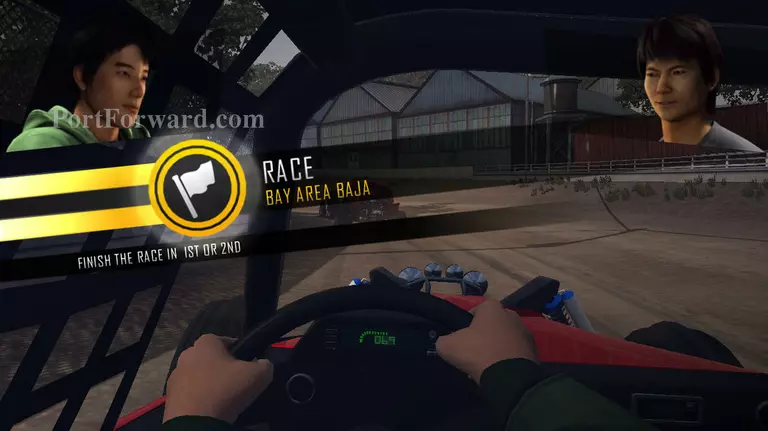 NEED TO GET 1ST OR 2ND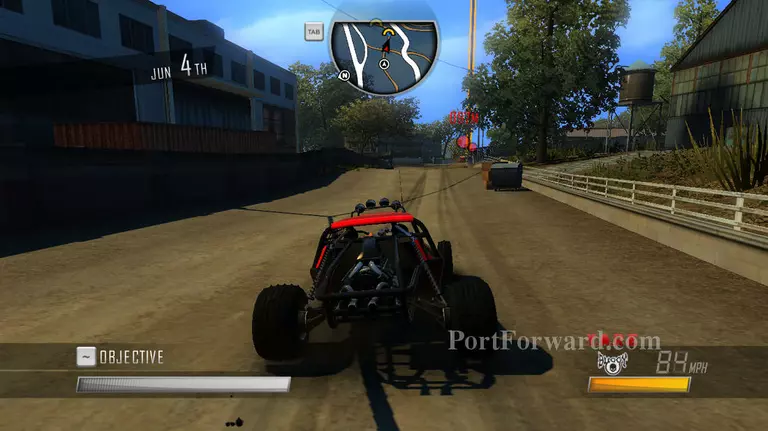 YOU NEED TO DRIVE CAREFULLY, PRECISELY.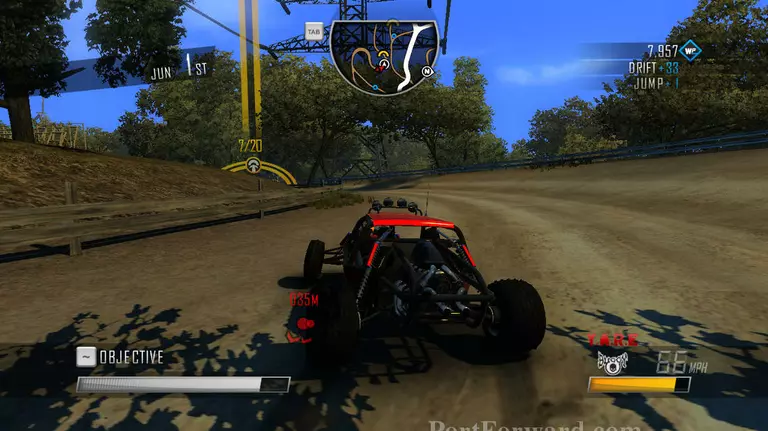 TRY TO SLOW DOWN AT CORNERS OTHERWISE YOU MAY FLIP OUT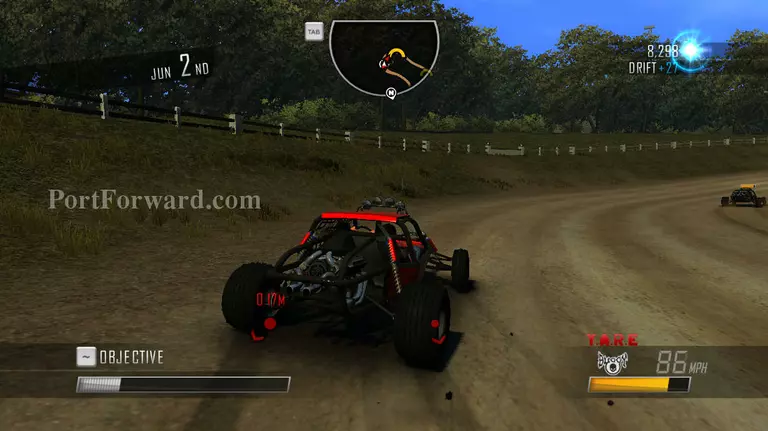 LOOK OUT FOR SHARP TURNS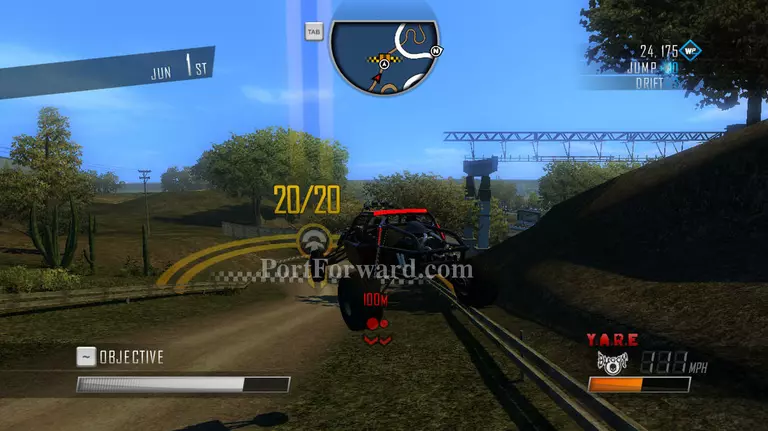 HERE WE GO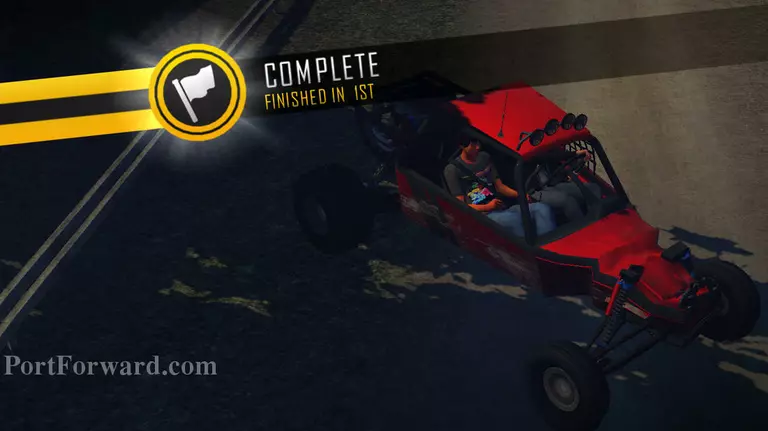 FINALLY FINISHED IN 1ST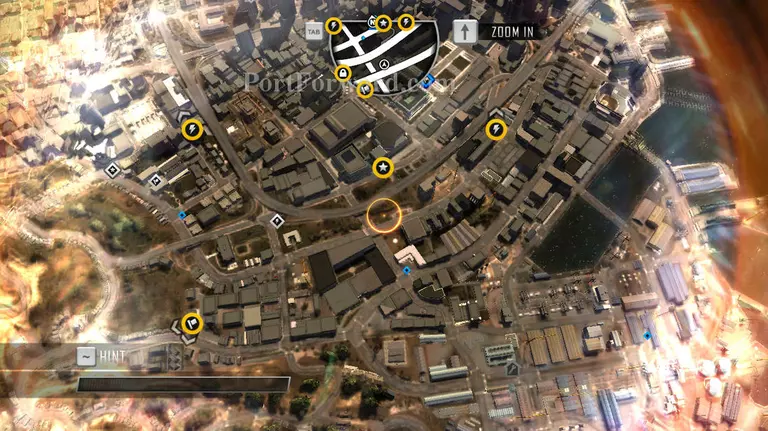 HERE WE GO AGAIN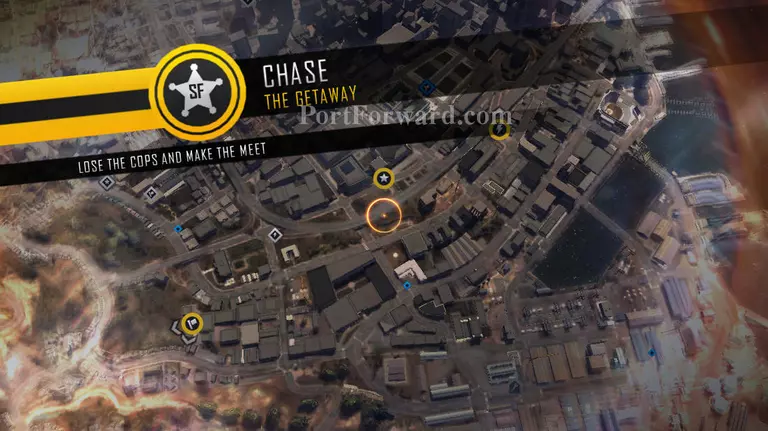 THE LAST MISSION OF CHASE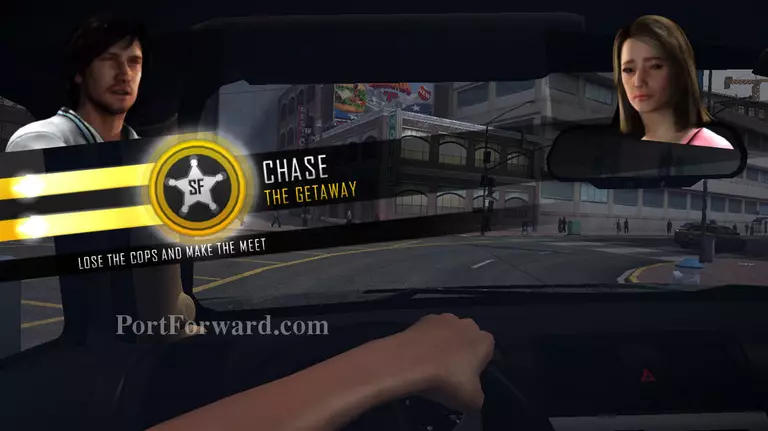 NEED TO LOSE THE COPS AND MAKE THE MEET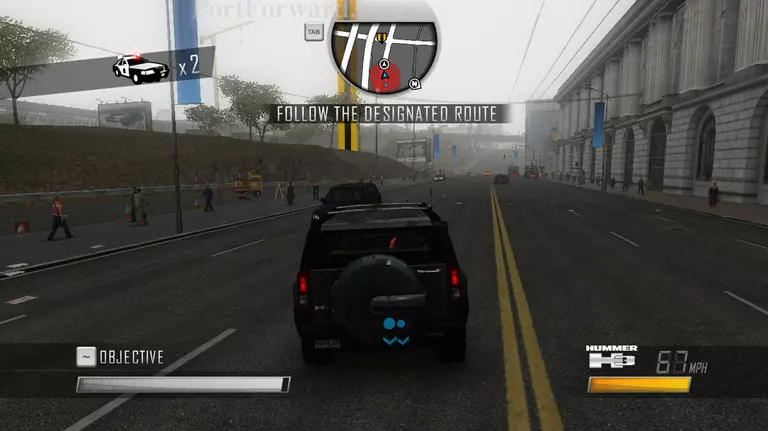 FOLLOW THE DESIGNATED ROUTE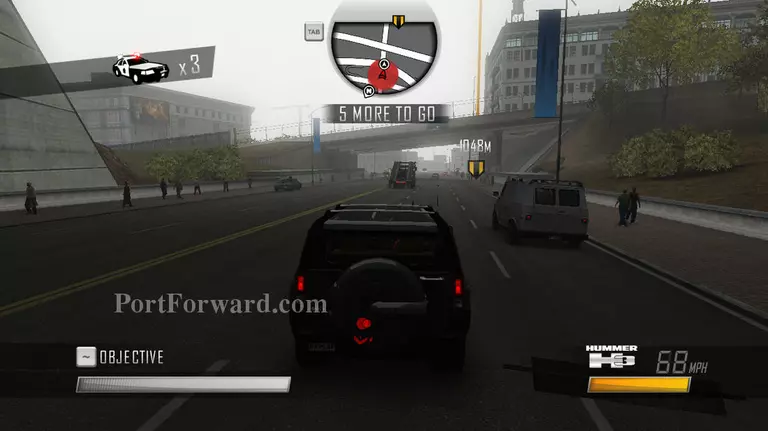 FOLLOW THE MARKS ON MAP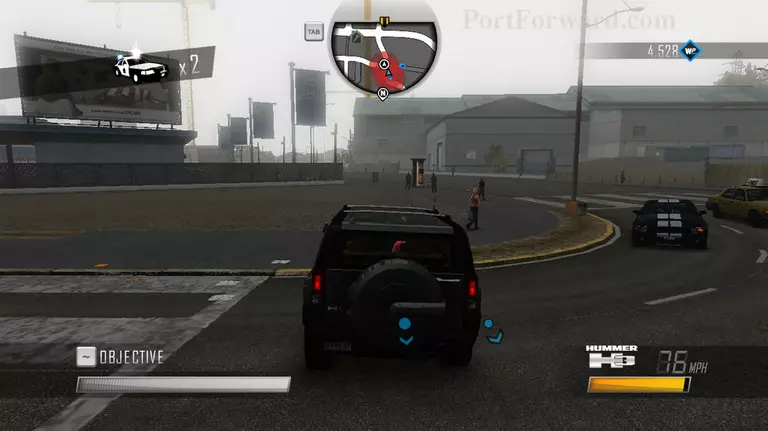 TRY YOUR BEST TO LOSE THE COPS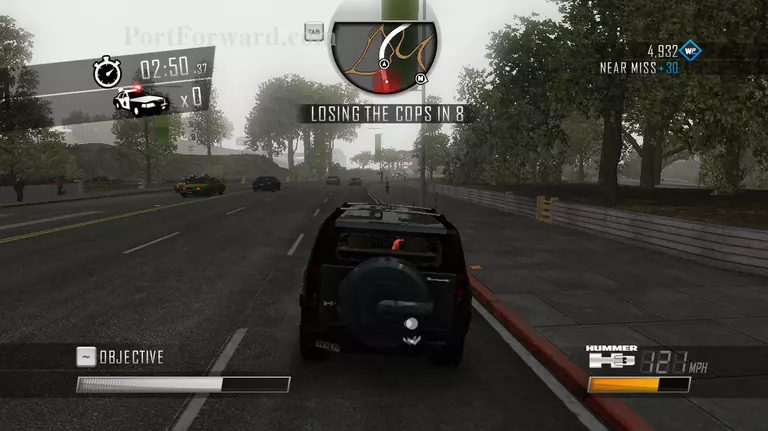 FINALLY LOSING THE COPS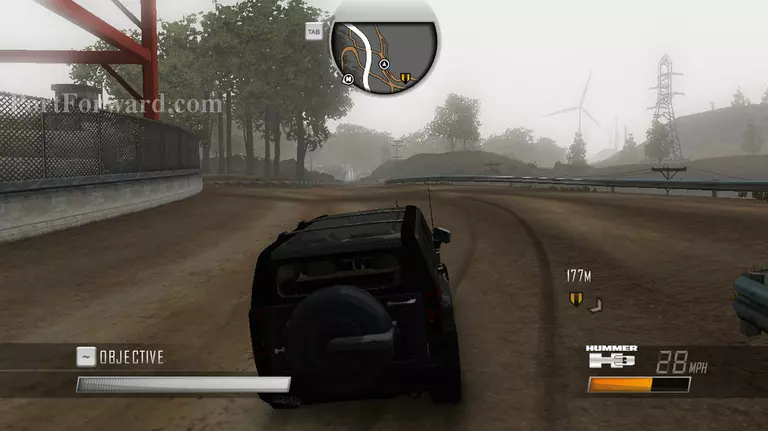 GO TOTHE POSITION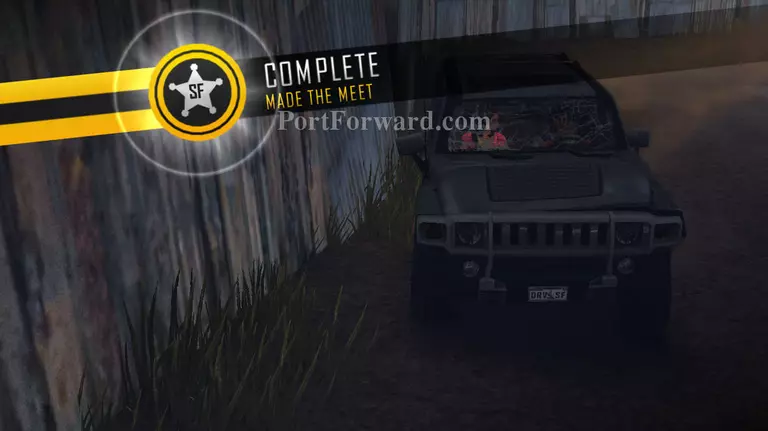 FINALLY MADE THE MEET.MISSION ACCOMPLISHED.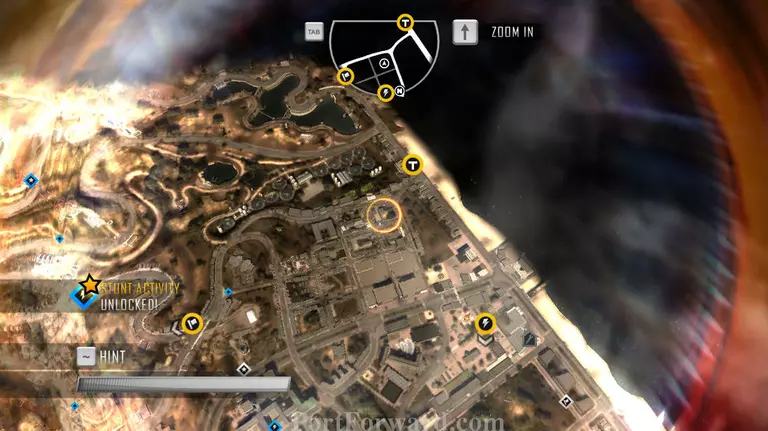 HERE WE GO AGAIN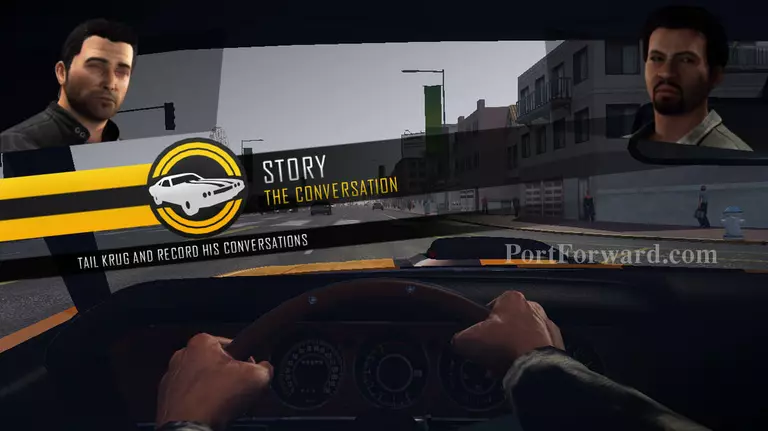 NEED TO TAIL KRUG AND RECORD HIS CONVERSATIONS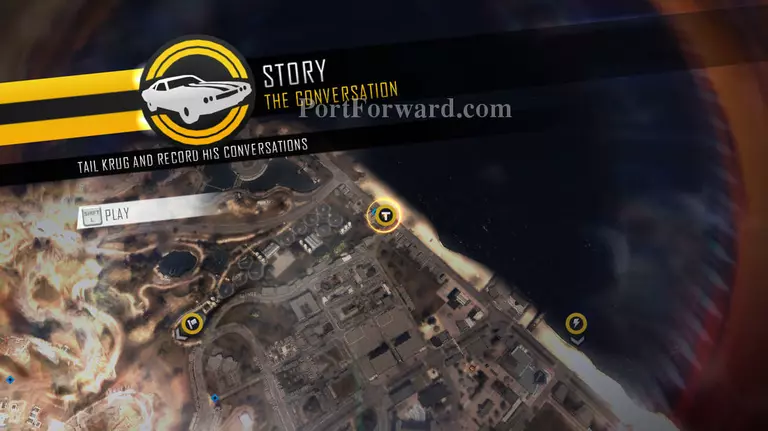 PRESS LSHIFT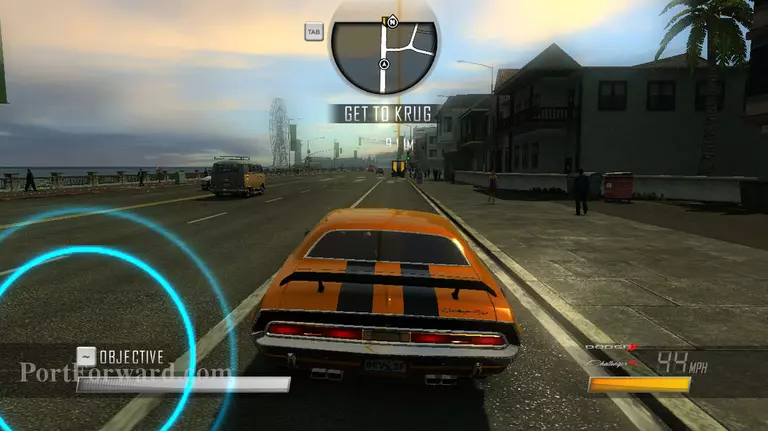 GET TO KRUG BY FOLLOWING THE MARK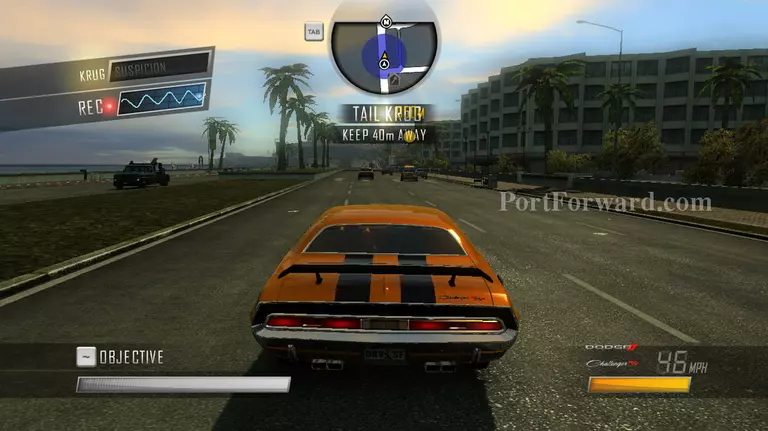 THEN TAIL KRUG KEEP 40mt AWAY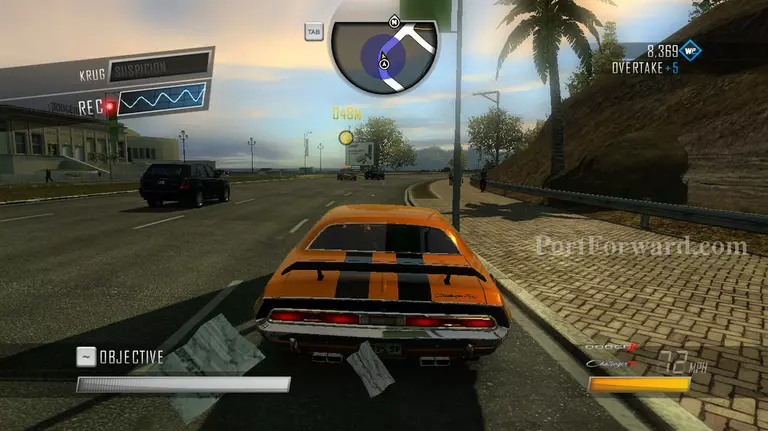 LOOK OUT AT CORNERS AND HEAR THE CONVERSATIONS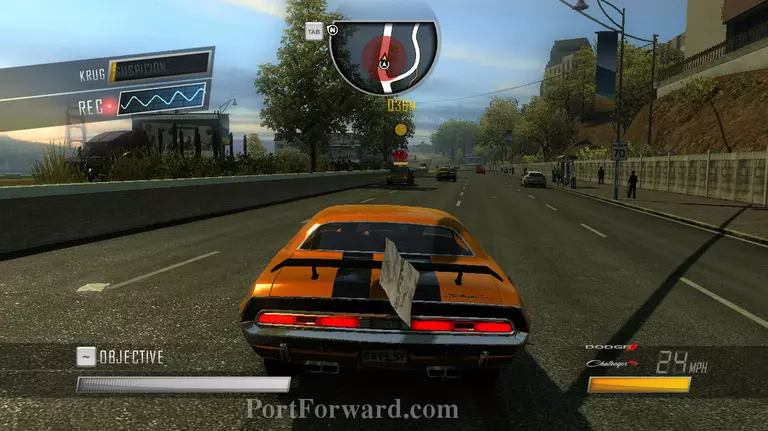 THE RED EYE OVER KRUG VEHICLE INDICATES SUSPICION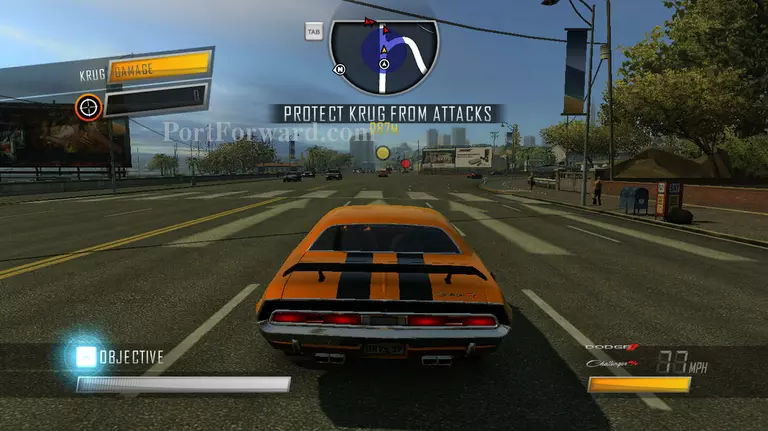 AFTER THAT YOU NEED TO PROTECT KRUG FROM ATTACKS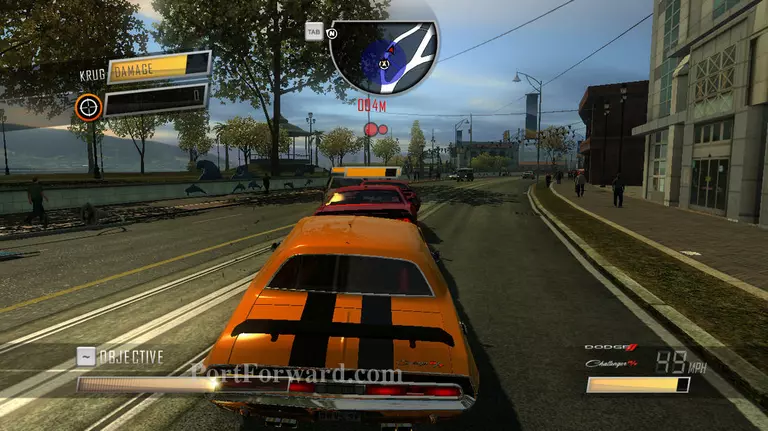 TRY TO RAM THE VEHICLES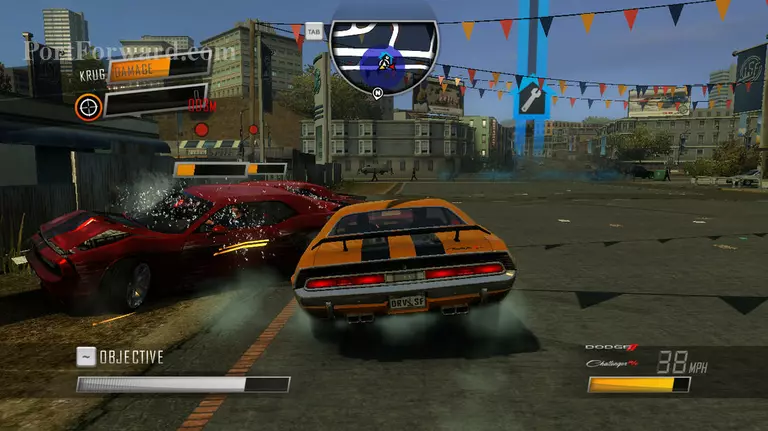 HERE IS RAM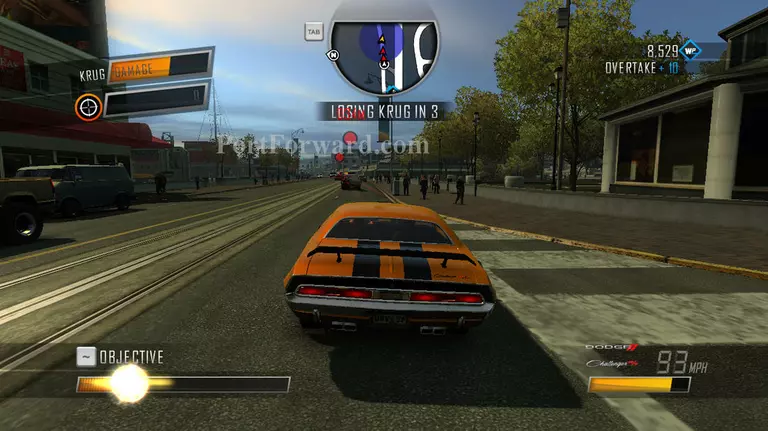 DO NOT LOSE KRUG AT ANY COST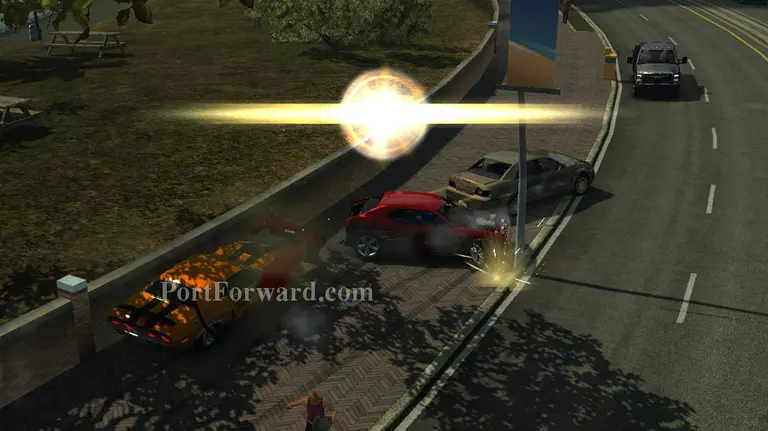 ALL ATTACKERS TAKEN DOWN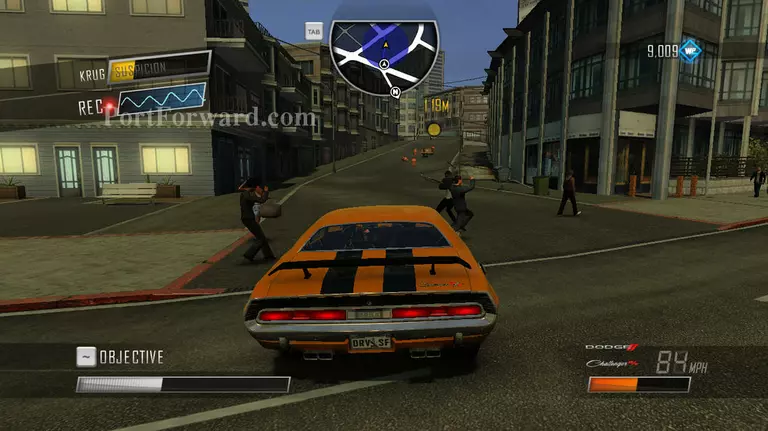 THEN TAIL KRUG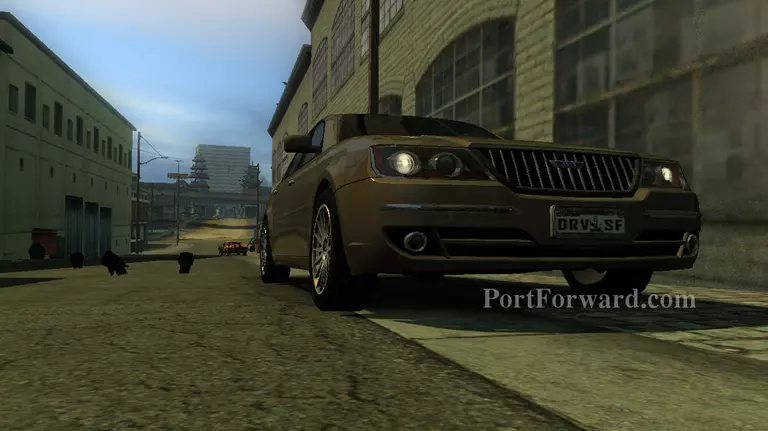 FINALLY COMPLETED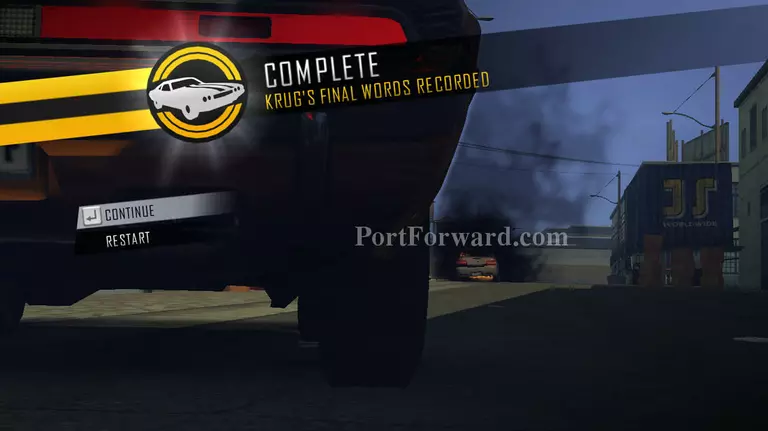 MISSION ACCOMPLISHED.KRUG''S FINAL WORDS RECORDED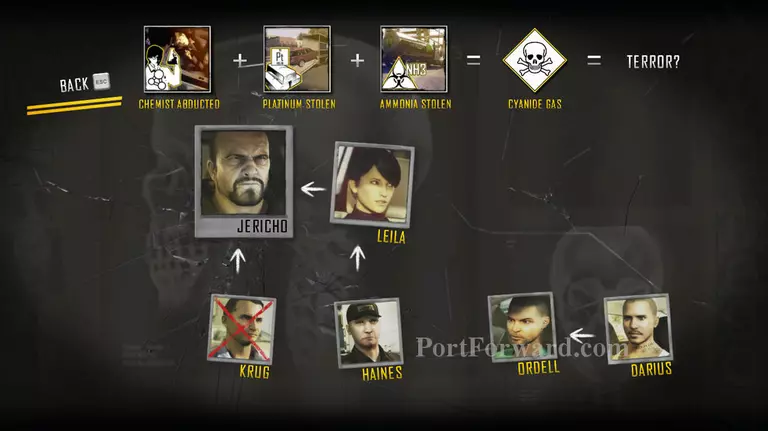 CONCLUSIONS SHOW DEATH OF KRUG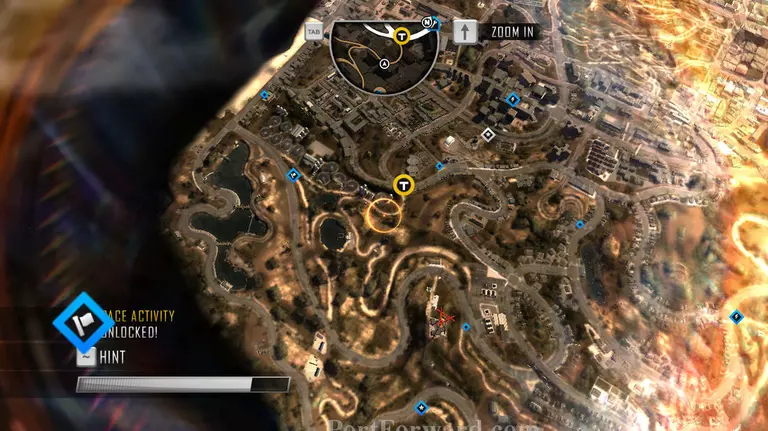 HERE WE GO FOR OUR TANNER MISSION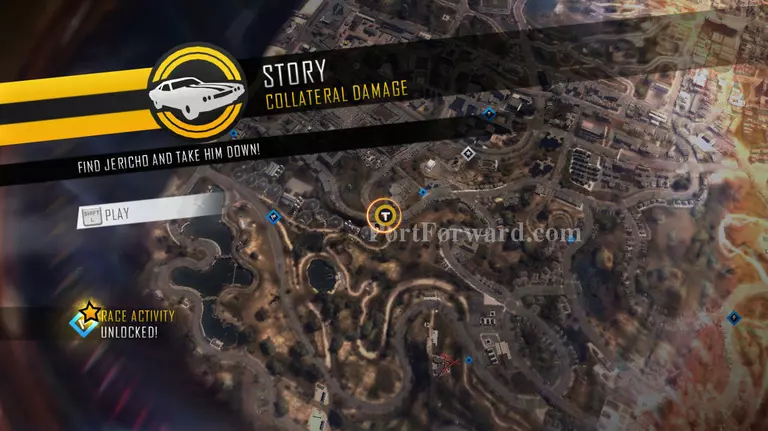 NEED TO FIND JERICHO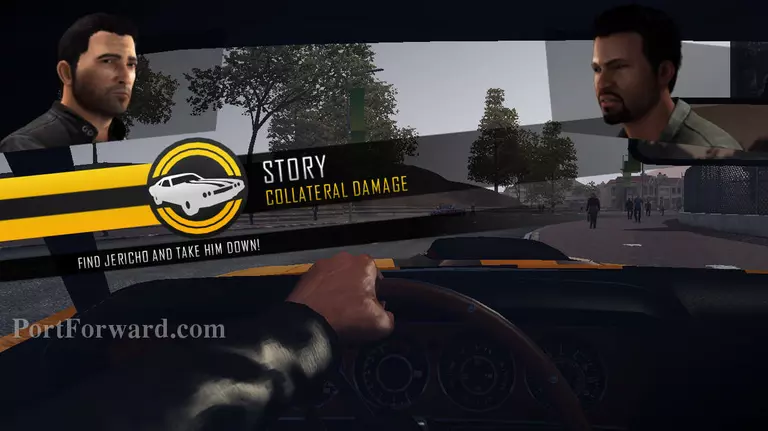 NEED TO FIND JERICHO AND TAKE HIM DOWN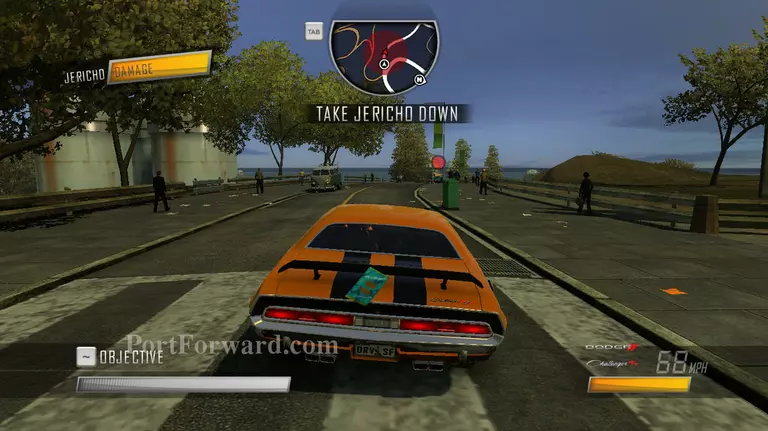 TAKE JERICHO DOWN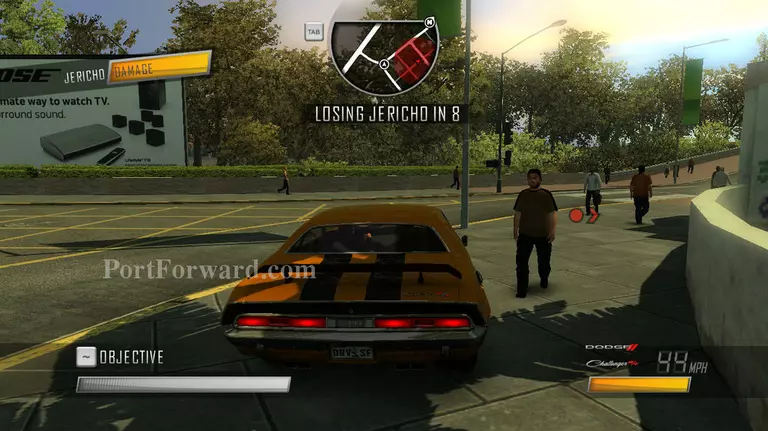 DO NOT LOSE JERICHO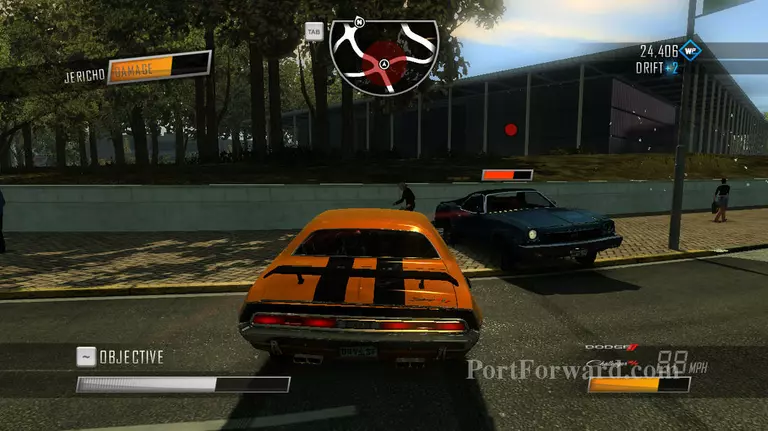 USE RAM FOR ATTACKING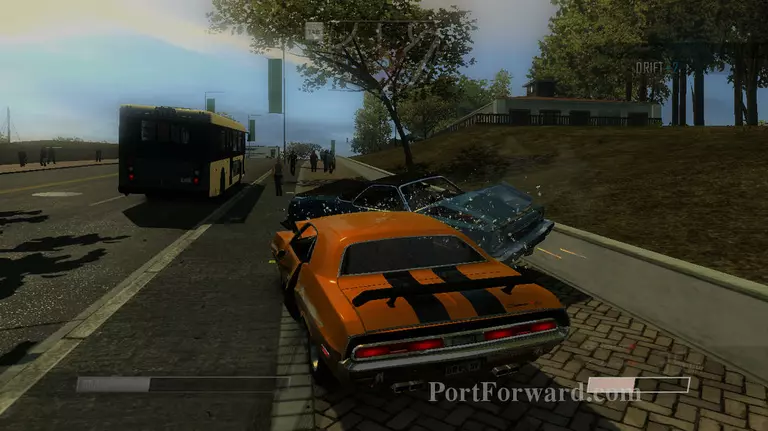 FINALLY RAMMED JERICHO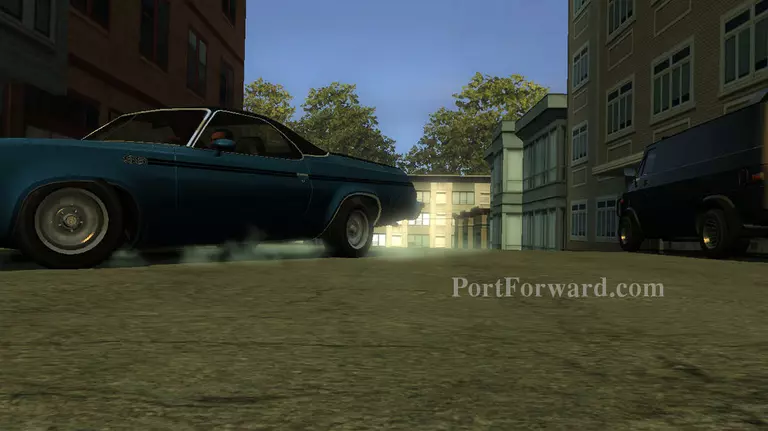 FOUND THAT JERICHO COULD ALSO SHIFT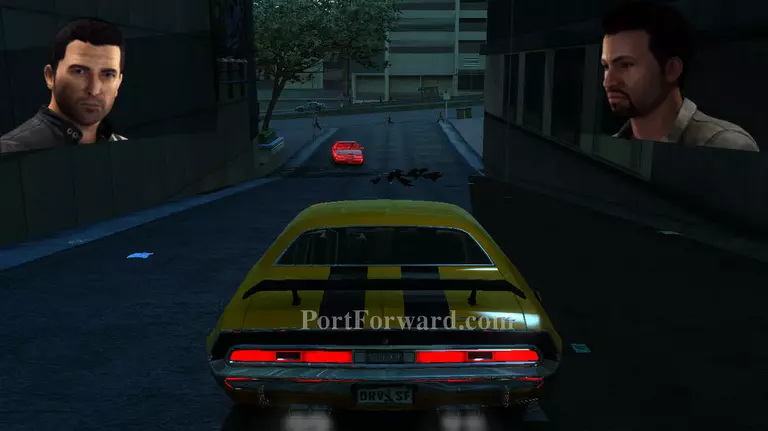 NEED TO ESCAPE FROM THOSE SHINING VEHICLE DRIVERS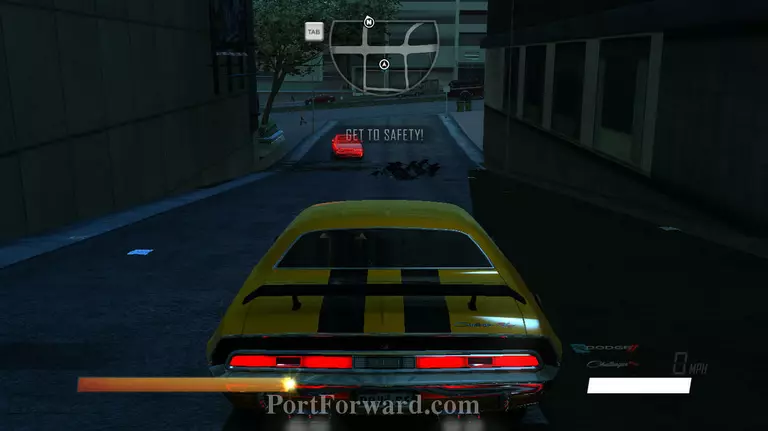 GET TO THE SAFETY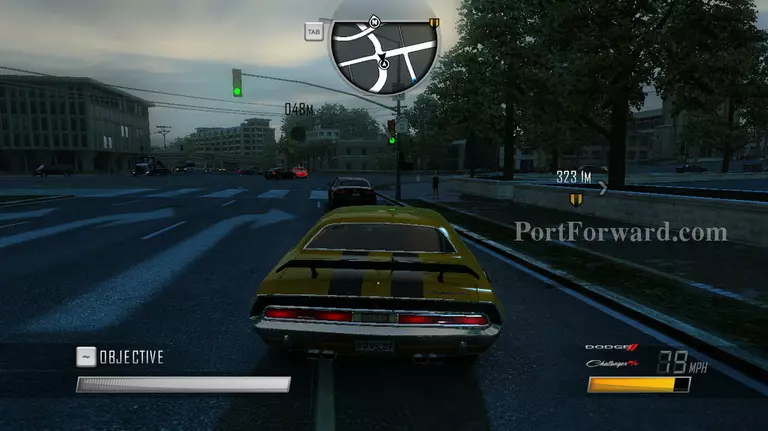 TRY TO STAY BETWEEN TRAFFIC AND USE PEDESTRAIN LANE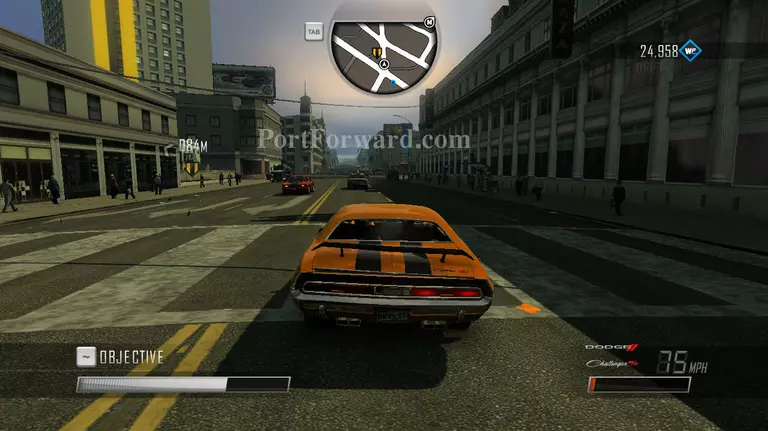 LOOK OUT AT CORNERS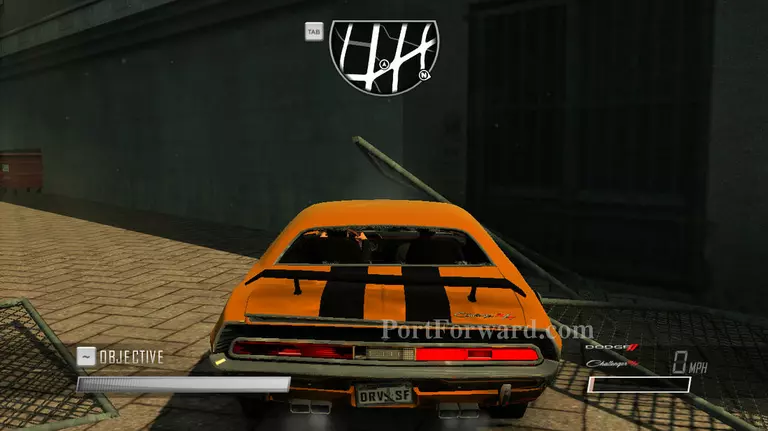 FINALLY GOT TO SAFETY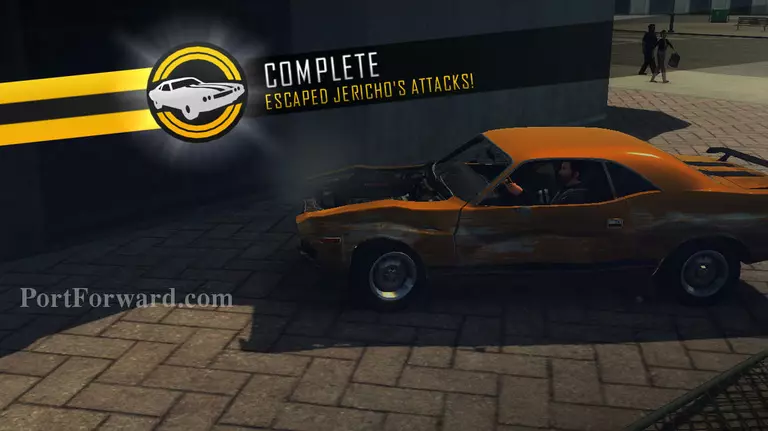 MISSION ACCOMPLISHED.ESCAPED FROM JERICHO''S ATTACKS.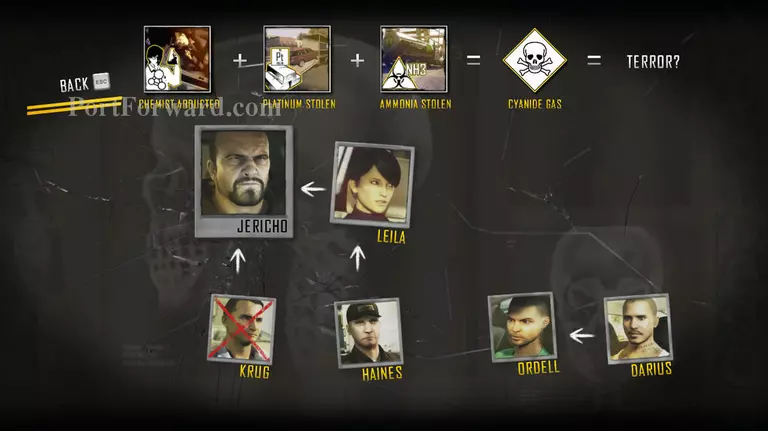 CONCLUSIONS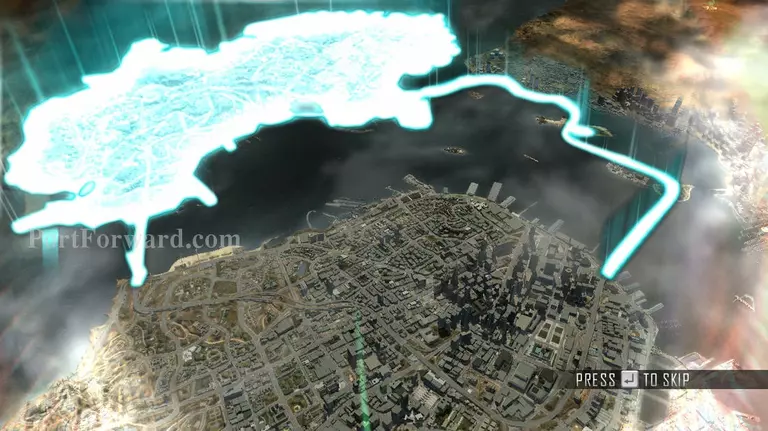 THE AREA IS INCREASED
More Driver: San Francisco Walkthroughs
This Driver: San Francisco walkthrough is divided into 8 total pages.