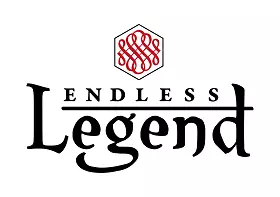 If you play Endless Legend, you may want to think about setting up a port forward for it to enhance your online gaming experience. There are several reasons to set up a port forward for Endless Legend, for example:
Fewer crashes when online
Less lag
Easier to play with friends
Better connection
More stable
Overall improved online experience
On this page we have links to guides for PC specific to Endless Legend. Interested in learning how to forward your port? Follow one of the sections below to learn how today.

If you play Endless Legend on PC you need to do two things: set up a static IP address for your PC as well as forward a range of ports to it.