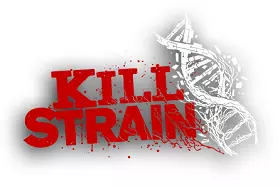 If you play Kill Strain, you should consider setting up a port forward for it to enhance your online gaming experience. There are quite a few reasons to set up a port forward for Kill Strain, such as:
Improved connection
Less lag
Fewer crashes when online
Easier to play with friends
More stable
Better overall online experience
On this page we have links to guides for Playstation 4 specific to Kill Strain. Interested in learning how to forward your port now? Follow one of the sections below to see step-by-step instructions and get it done today.

Before playing Kill Strain on Playstation 4 you need to do two things: set up a static IP address for your console and then forward the correct ports to your console.