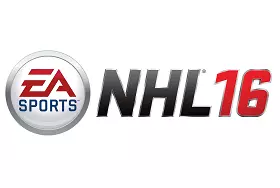 If you play NHL 16, you may want to consider setting up a port forward for it better your online gaming experience. There are several advantages to setting up a port forward for NHL 16, for example:
Fewer crashes when online
Easier to play with friends
Less lag
Better quality voice chat
Improved connection
Overall enhanced online experience
On this page we have links to guides for Xbox One and Playstation 4 specific to NHL 16. Want to learn how to forward your port? Follow one of the sections below to see easy-to-follow instructions and get it done today.

Playing NHL 16 on Xbox One? You need to set up a static IP address on your console as well as forward the standard Xbox Live port of 3074.

In order to play NHL 16 on Playstation 4 you need to do two things: set up a static IP address for your console and then forward select ports to your console.