This APB Reloaded walkthrough is divided into 3 total pages.
You can jump to nearby pages of the game using the links above.
Social District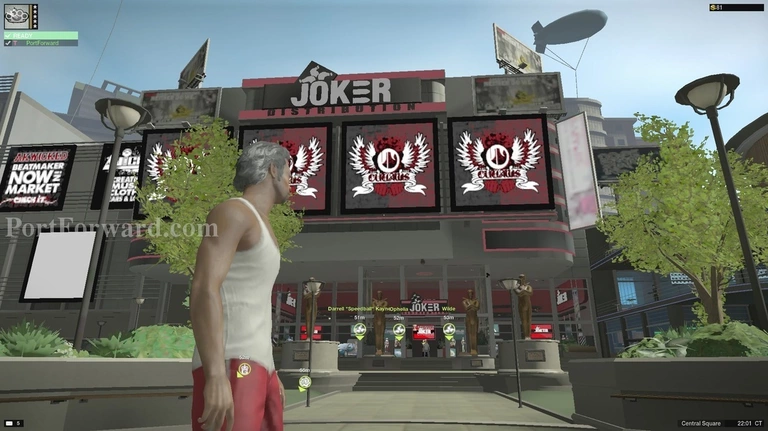 The Social District is the main (and only) place to fulfill all your item needs. There's weapons, cars, decals, clothing, tattoos and even music, all being made by players. But before we get to that, here's a small tour.
This is the Joker District. It's mainly a shop exclusive to people participating in Fight Clubs.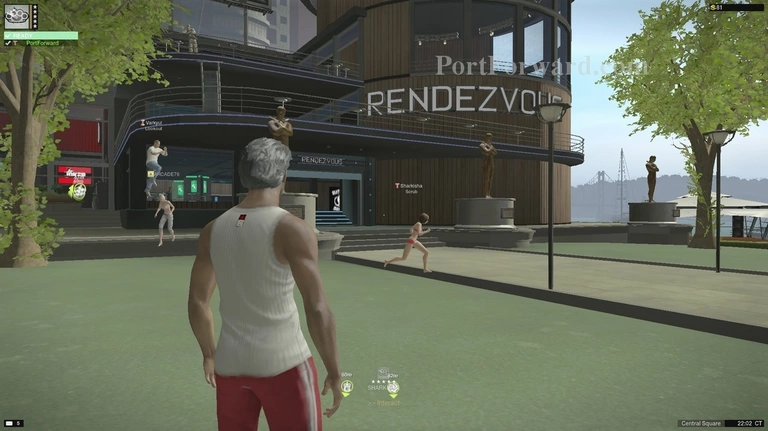 This is The Rendezvous. It's an enforcer-exclusive building that has a dancefloor, a mailbox, joker re-supply ammo machines and a couple of npcs.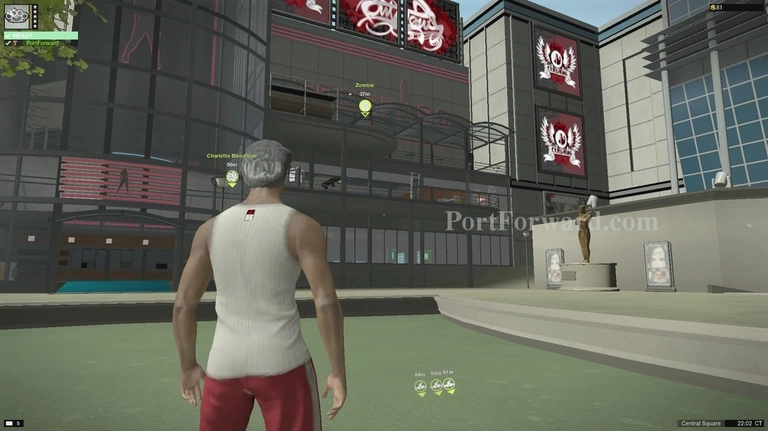 This is The Trespass. The Criminal-exclusive building with the same features as the enforcer one, only in a different infrastructure.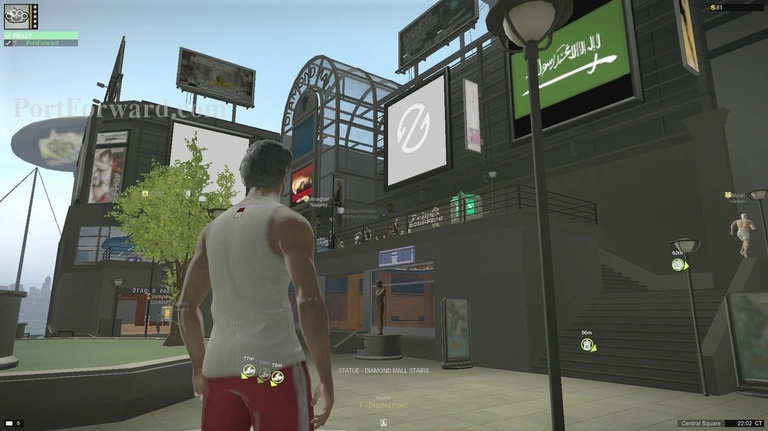 This corner here near the water is the main attraction. It is clottered with player-made advertisement and several vendor facilities in very close proximity.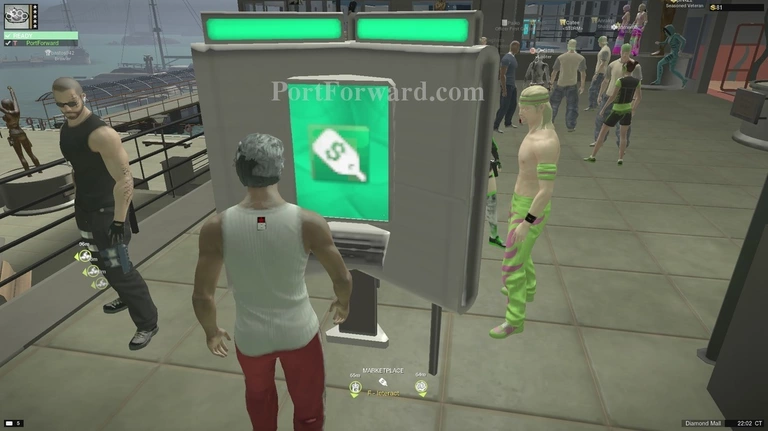 The green stand is representative of the community marketplace.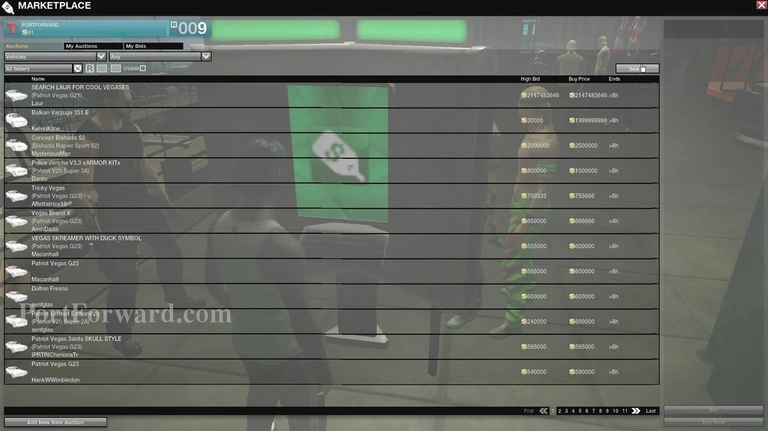 You use it solely to buy and sell products you either have made or bought from other players. However, there are some rather heavy transaction fees for putting things up to prevent abuse so caution when calculating expense vs income.
Any item on display here can easily be viewed by clicking the magnifying class to load up a 3d viewing tool, previewing the item you are potentially going to buy.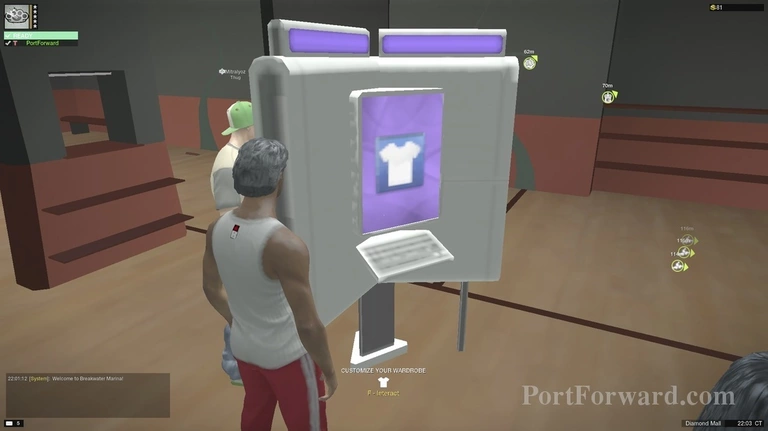 Going further into the first building is the purple stance. It's an access point to your personal wardrobe where you can change inbetween 5 pre-set outfit slots and even buy some new clothes which you unlock through doing missions and advancing in contact standing.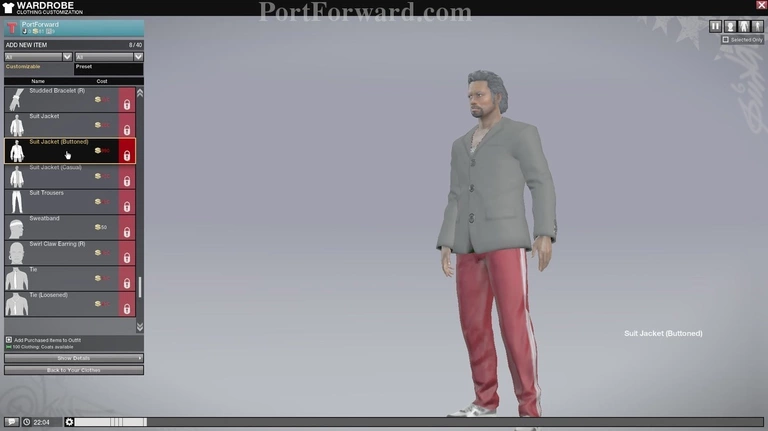 The game boasts a very large library of clothing items, all ranging from bullet proof vests to pink high-heels.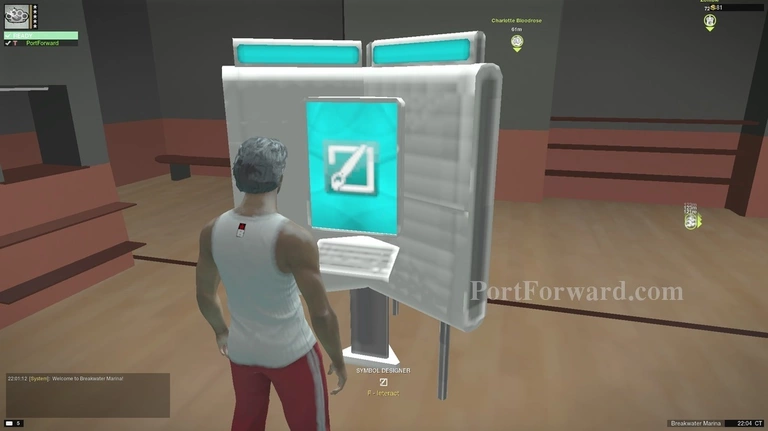 This is the Symbol Design booth.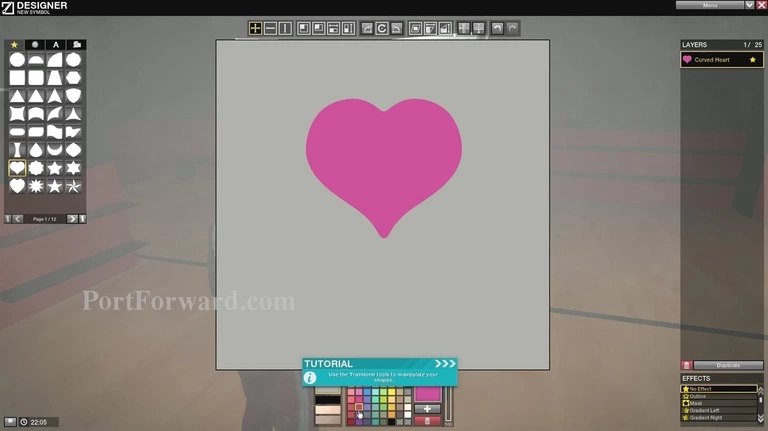 It allows you to create literally any kind of graphical 2d image you can think of without having to feature a brush or a pencil mechanic by having pre-set symbols that can be bent, twisted, enlarged and flipped.
You can also put up these symbols on advertising boards in the social district or even clotter them on some walls in the other, game-play maps.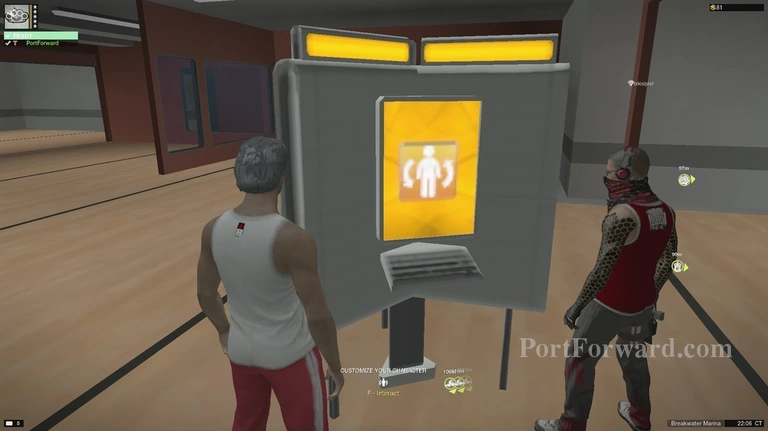 The orange booth is basically the Character Customization menu. But this time, It costs you in-game currency to make any changes as content from other players can now also be used. No more freebies.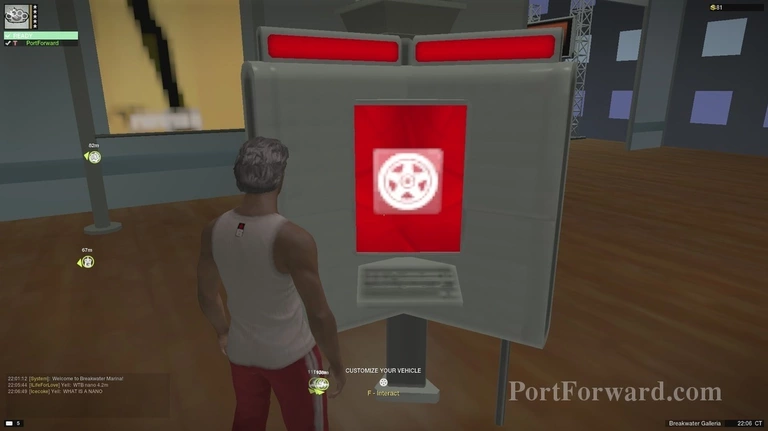 The red pod is the vehicle creation booth. Here you can modify and view a very large sortiment of different cars and clad them in different paints, parts and symbols.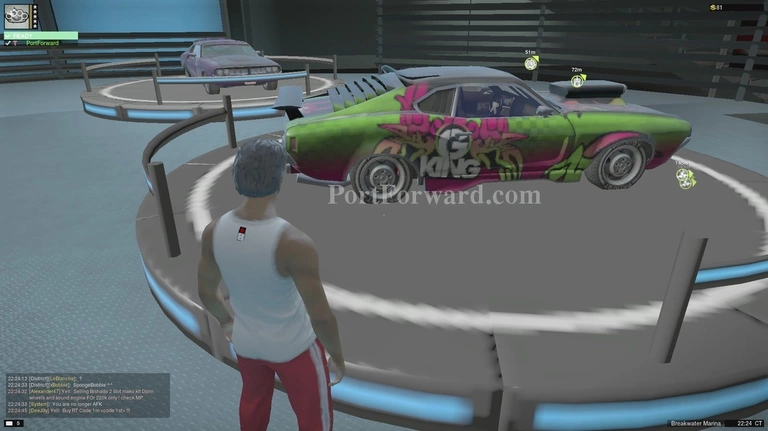 APB: Reloaded also allows you to purchase certain "Advertising" spots. This ranges from player stands, 2d advertising boards or even vehicular platforms to show your products for promotional purposes or just to brag.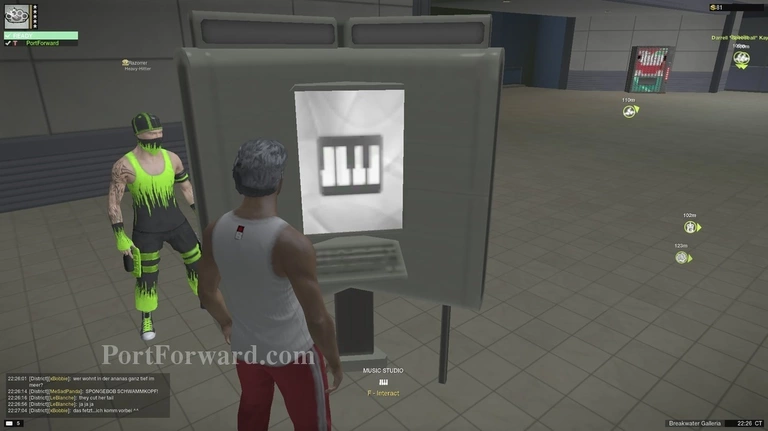 Last, but not least, is the Music Player booth. Here you can create some amazing, full several minute soundtracks or short skits that plays whenever you kill an enemy or win a match. While you can import music directly Into the game from your hard drive, other players can't hear it for potential copyright reasons.
Music created with this booth, however, will be heard by everyone when played on a car radio, for example.
But that's it for our APB:Reloaded guide. I hope this helped you in some way and best of luck to you in the Streets of San Paro!
More APB Reloaded Walkthroughs
This APB Reloaded walkthrough is divided into 3 total pages.