SOLVED: For Honor NAT Type Strict
If you are seeing NAT Type Strict messages in For Honor then this is probably causing you many connection issues. It is the most likely reason that you cannot connect to lobbies, can not voice chat with friends, and experience frequent drops from games. NAT Type Strict makes it almost impossible to communicate with many other players.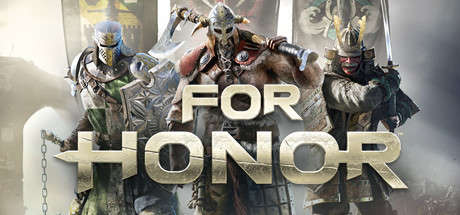 NAT Type STRICT
NAT settings in your router effect peer-to-peer gaming. Going from NAT Type Strict to NAT Type Open can improve your gaming experience and make it easier to connect with other players. You want to make sure to get your NAT status to NAT Type Open if you want to host the lobby.  To fix multiplayer connection issues in For Honor, you can try to get NAT Type Open status. You will need to make changes in your router and then check the NAT Type status in your gaming console.
NAT Type Strict vs. NAT Type Open
NAT Type Open is ideal if you want play more and have less problems in the lobby. Getting NAT Type Open status makes joining sessions easier and will allow you to communicate with other players better. NAT Type Open status also allows you to host the lobby so you can game while experiencing the least lag possible.
If you have NAT Type Moderate you will not be able to play or communicate with players that have NAT Type Strict. You can only connect with players that have NAT Type Open or NAT Type Moderate status.
Having NAT Type Strict status will exclude you from some lobbies and make it difficult to connect with other players. You will only be able to connect with players that have NAT Type Open status.
For Honor - Xbox One

TCP: 3074
UDP: 88,500,3074,3544,4500

For Honor - Playstation 4

TCP: 1935,3478-3480
UDP: 3074,3478-3479

For Honor - PC

TCP: 14000,14008,14020,14022,14027-14028,14043
UDP: 3074
For Honor Port Forwarding Guides
We have customized guides to help you forward ports in your router for For Honor that will greatly improve your gaming experience. Just follow the link based on your console, select your router, and then follow the guide.
The above guides will show you exactly what data to enter in your router in order to forward ports for For Honor.