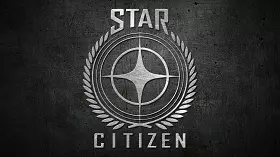 If you play Star Citizen, then you may want to consider setting up a port forward for it to enhance your online experience. There are several things setting up a port forward for Star Citizen may help with, for example:
Possibly faster at joining multiplayer matches
Possibly more stable in multiplayer
Possibly better online connection
Possibly faster updates when new versions are released
On this page we have links to guides for PC specific to Star Citizen. Follow one of the sections below to learn how to forward your port today.
Also note, that since this game is still in alpha, the required ports may be subject to change as the game transitions to beta and to final release. However, we'll make sure to keep our list up to date.

Before playing Star Citizen on PC you need to set up a static IP address for your PC and then forward a range of ports.