How to Forward Ports in Your Router for Nine to Five
Nine to Five is a Tactical, First-Person, and Shooter game published by Redhill Games with a currently unknown release date.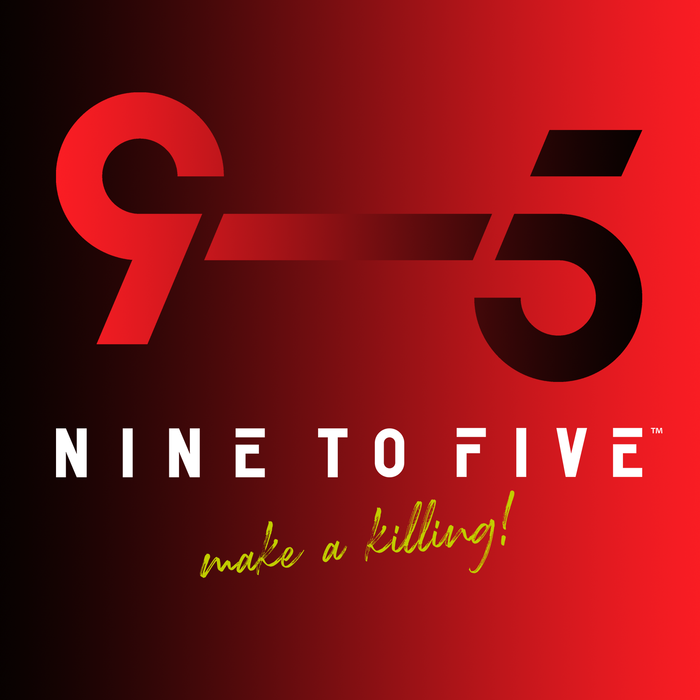 Nine to Five includes the following genres of gameplay.
Tactical games are a subgenre of strategy games that focus more on operational warfare, military style tactics, and troop placement. They focus more on logistics and production than on combat, and can at times feature complex battlefield tactics.
In a first person style game the main viewpoint is from the player looking forward. This can be either a first person shooter or a first person driving game.
Shooter games are fast paced action games that are based on testing the players reaction time. They usually involve the player holding a weapon in front of them and attempting to shoot other players or characters. Some shooters are short lived arcade style, but most have both a single player mission series and some have a large multiplayer following. Common shooters include Call of Duty and Battlefield.
How to Port Forward Nine to Five
We do not currently know the required ports that need to be forwarded for Nine to Five. If you would like to help us locate the ports we have software that will help. Follow the steps below and you can help submit ports to our site.
Download our free software called Network Utilities and install it.
After installing it launch Network Utilities and click Port Finder.
The Port Finder will help you find the game that you are interested in playing. Follow its instructions closely.
Someone at Port Forward will look at the port data and add it to our site as soon as possible.
Which Ports Does Nine to Five Require
Most applications will open up a port in "listen mode" only while the game is in a multiplayer mode. You'll want to leave the Port Finder application running for a while so that it can collect a list of all of the specific incoming ports needed.
Usually games will use the same port every time they are launched so we only need to collect this port data once. Some games and applications use a random numbered port at each launch and we'll only be able to figure that out over multiple runs possibly even from multiple different users.
Occasionally a game will require a large number of ports to be forwarded because it opens up a random port within a range. Over time we should be able to figure out that range because we'll notice that all users need a port open in the same range.
How Port Finder Works
Here's what Port Finder is going to do:
Look at which ports Nine to Five has open in "listen" mode. These are the incoming ports that need to be forwarded for Nine to Five.
Wait for you to attempt to do something multiplayer, which might open up additional ports.
Package up the network ports in a neat little package and send it to our server for sharing.
Our servers will collect all of the specific ports used by multiple users and intelligently combine them into a single list of ports required. Then we will use this list to help other people know what to forward.
Once people submit ports for Nine to Five they will be added to this page and the rest of our site.