This Toki Tori walkthrough is divided into 78 total pages.
You can jump to nearby pages of the game using the links above.
Forest Falls - Level 1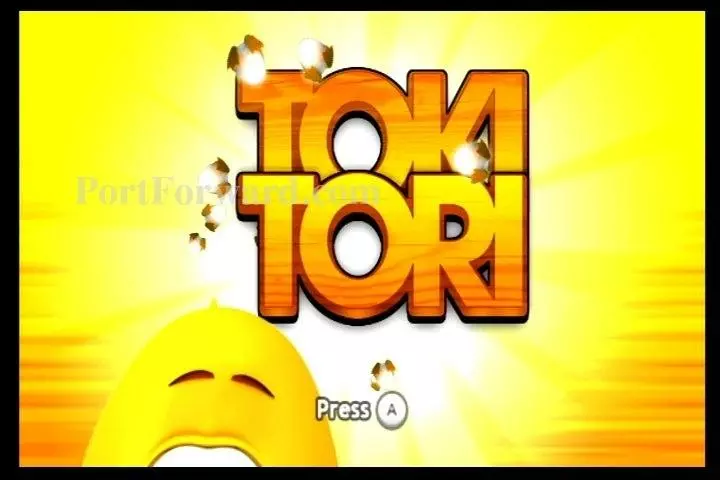 Welcome to our Toki Tori walkthrough. Toki Tori is a popular puzzle game only available on WiiWare, downloaded from the Wii Shopping Channel. Press A to begin.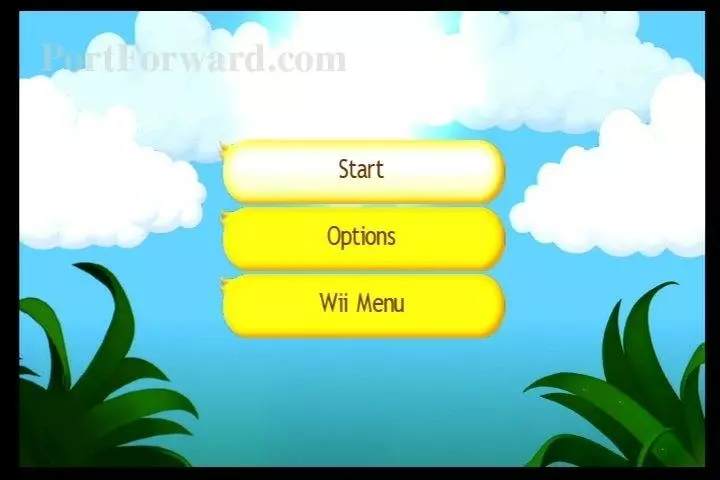 Choose to start a game. If you've already started a game and you want to start over, go into options to clear your saved game.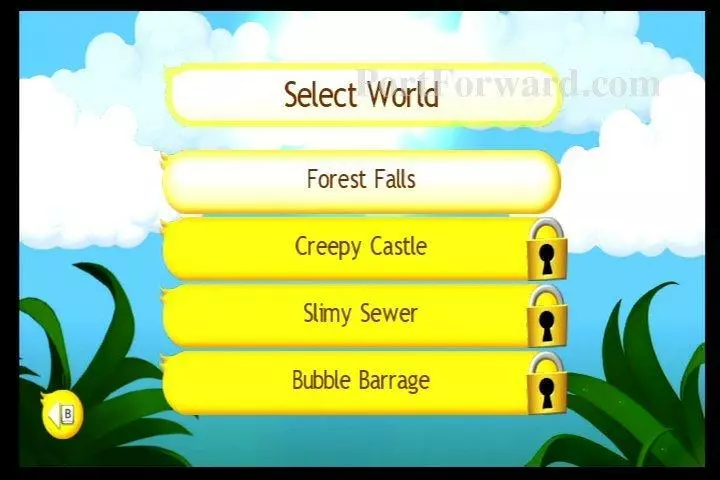 Select the Forest Falls world from the menu. The others will be locked at this point.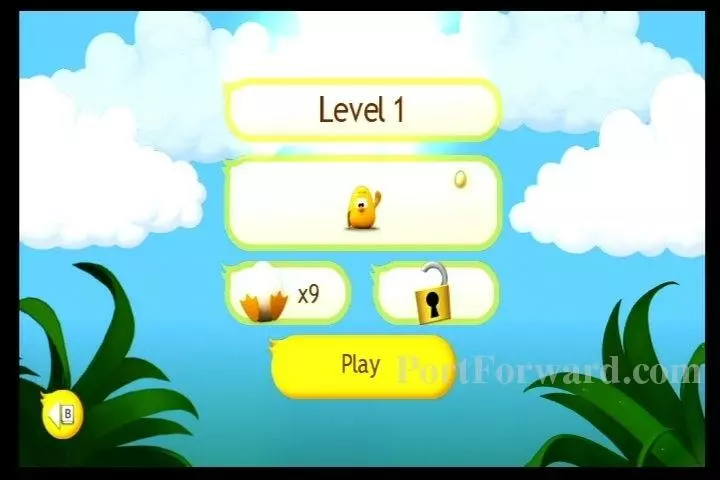 Level 1 requires that you collect 9 eggs. Press Play to begin Level 1.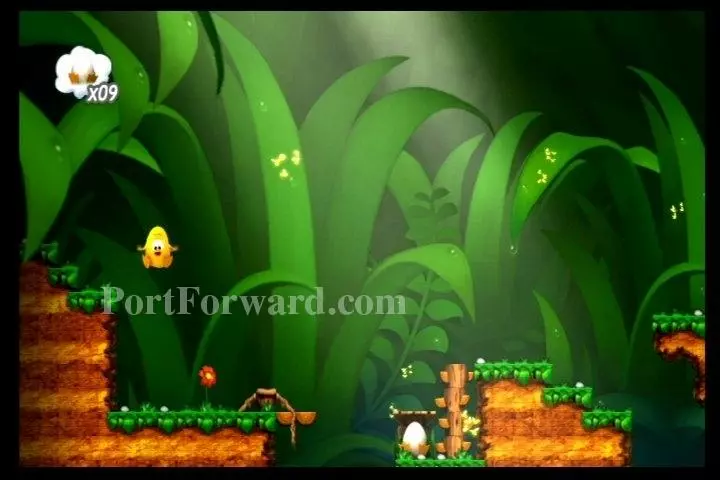 Toki will fall into level 1.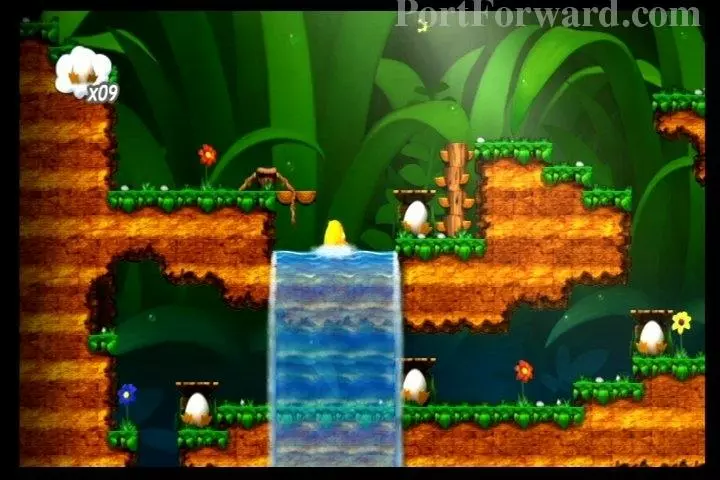 Walk to your right. You'll fall into the water, but that's ok. Just continue right and collect egg #1.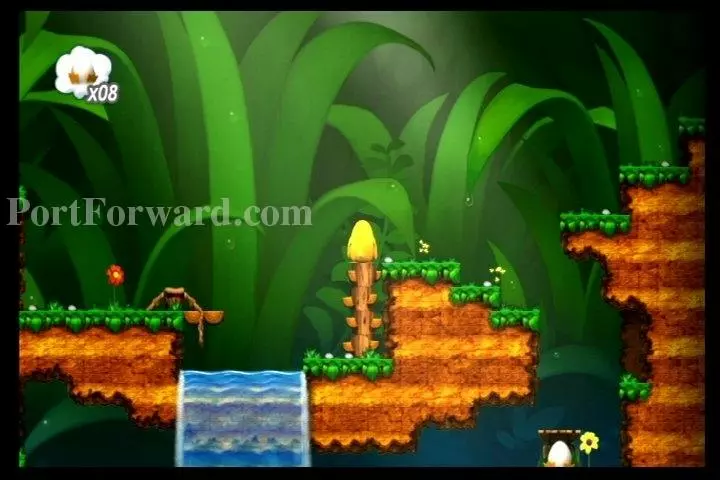 Climb the ladder.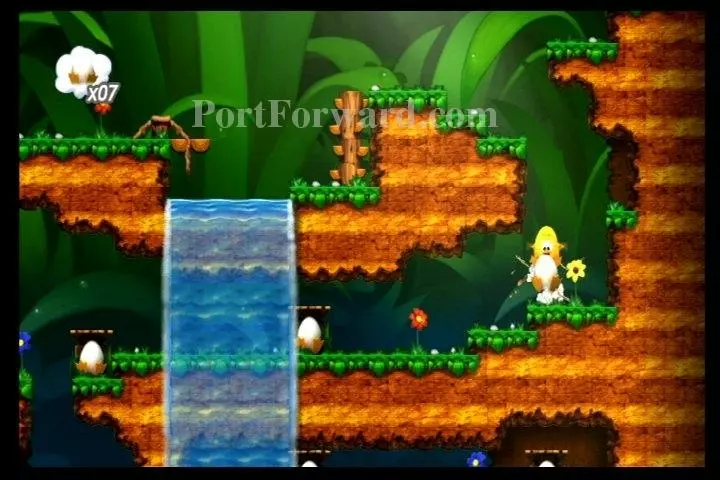 Walk right until you fall off the ledge. You'll fall onto egg #2.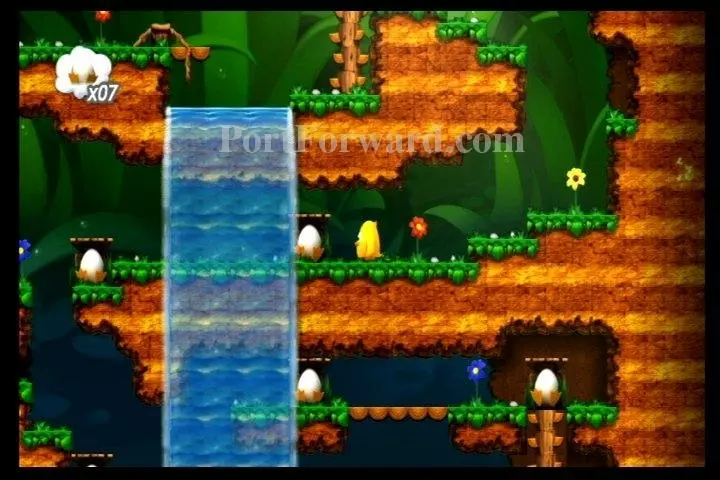 Walk left, grabbing egg #3.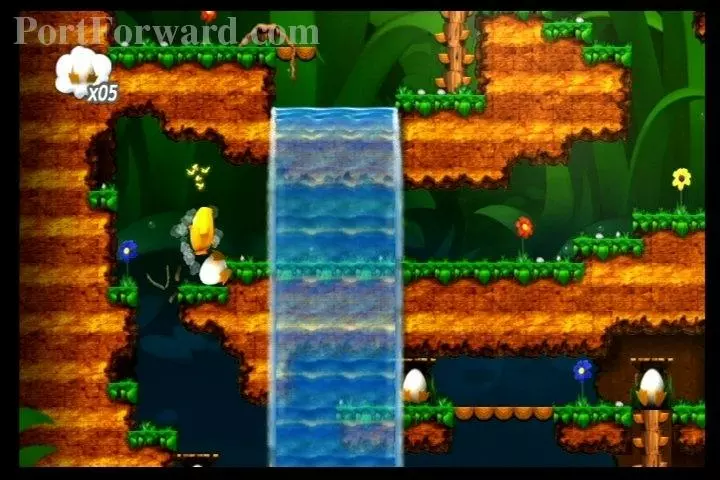 Continue leftward, grabbing egg #4.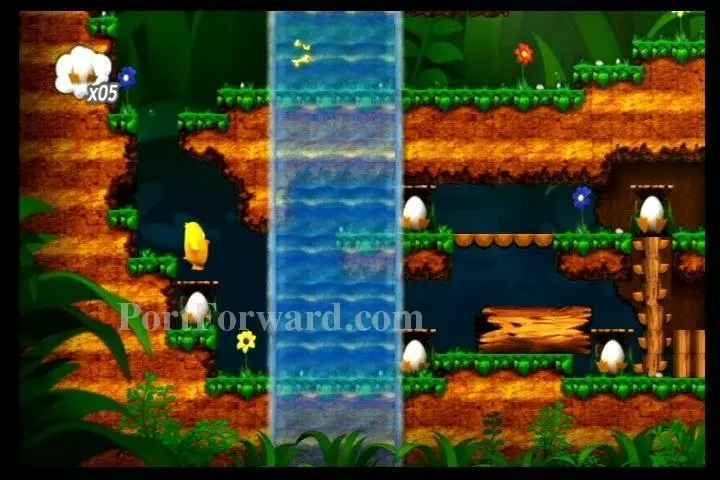 Then fall off the edge on your left. When you land, walk right to pick up egg #5.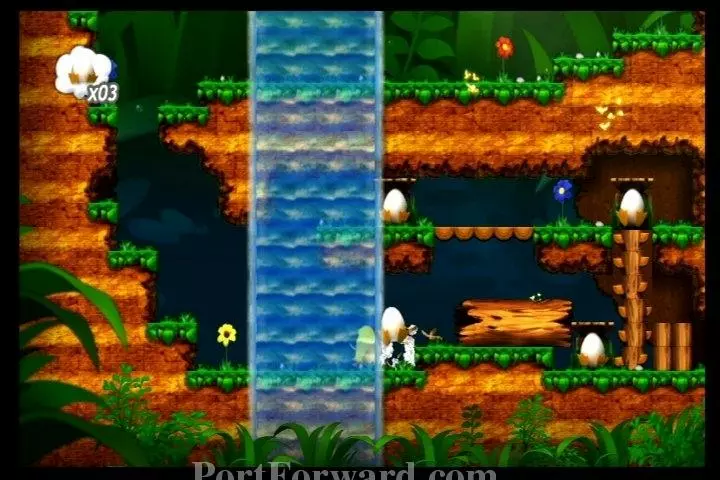 Continue right, past the waterfall, to get egg #6.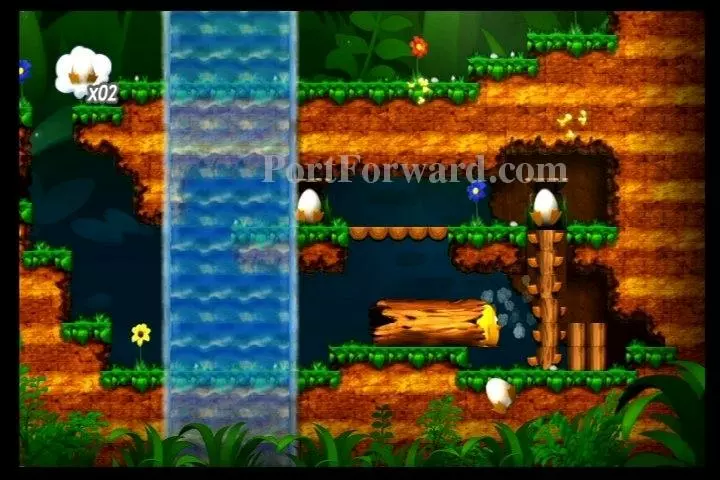 Walk rightward, through the log, to get to egg #7.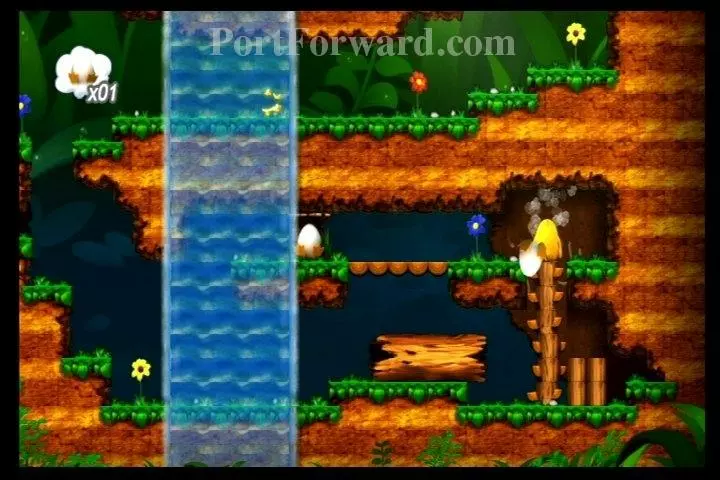 Climb the ladder to reach egg #8.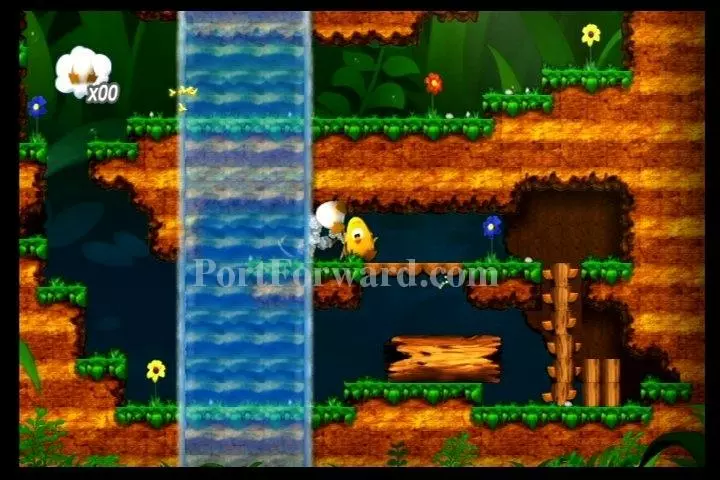 Then all you have to do is walk left and grab egg #9. That's it for level 1!
More Toki Tori Walkthroughs
This Toki Tori walkthrough is divided into 78 total pages.