This Grand Theft Auto V walkthrough is divided into 83 total pages.
You can jump to nearby pages of the game using the links above.
Father/Son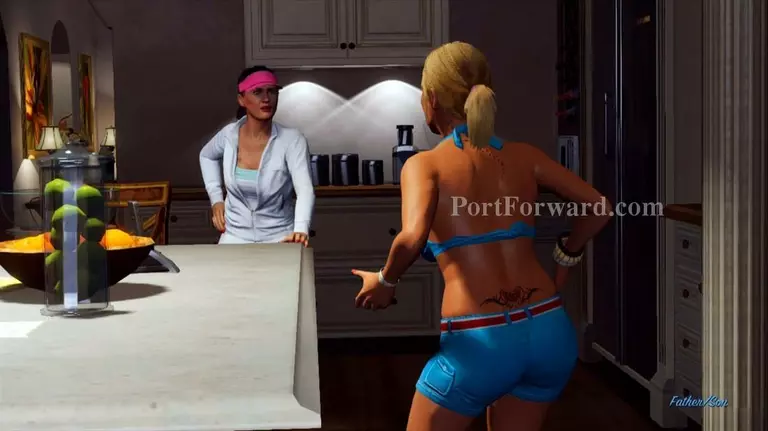 "MISSION NOTE: DIFFERENT PERSPECTIVE: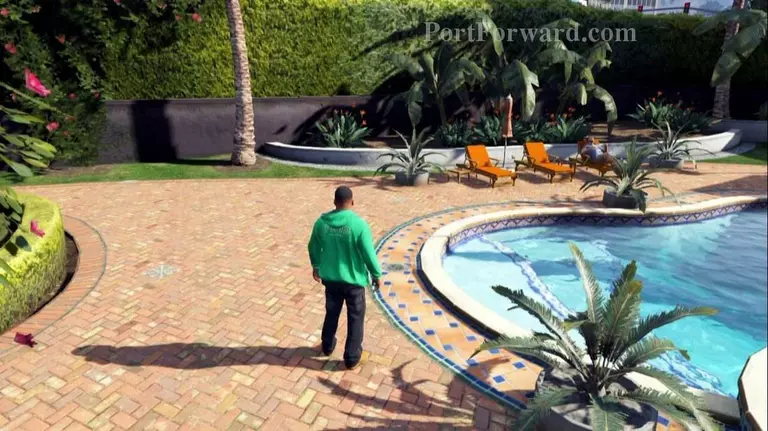 But if you start the mission as Franklin, the cutscene with Tracey and Amanda is omitted and Michael will already be by the pool.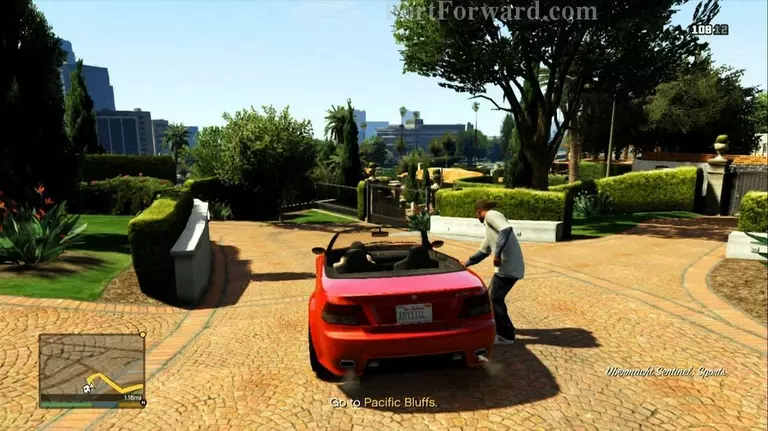 When the mission begins, get into Amanda's convertible and drive towards the the lower beachside freeway.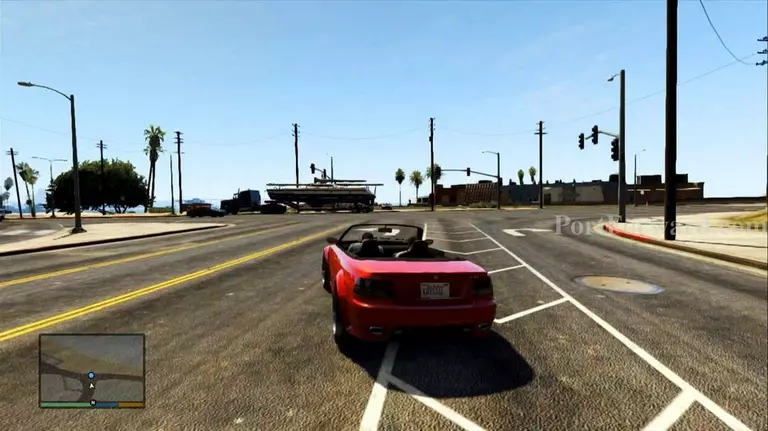 Once you get to the waypoint, Michael will spot the yacht, so chase after it!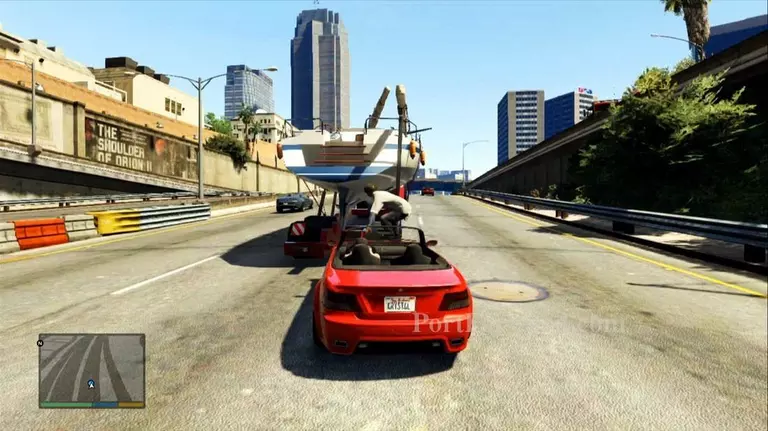 Move close enough to allow Franklin on board. With fast driving skills, Franklin can board the boat just as Michael exits the tunnel.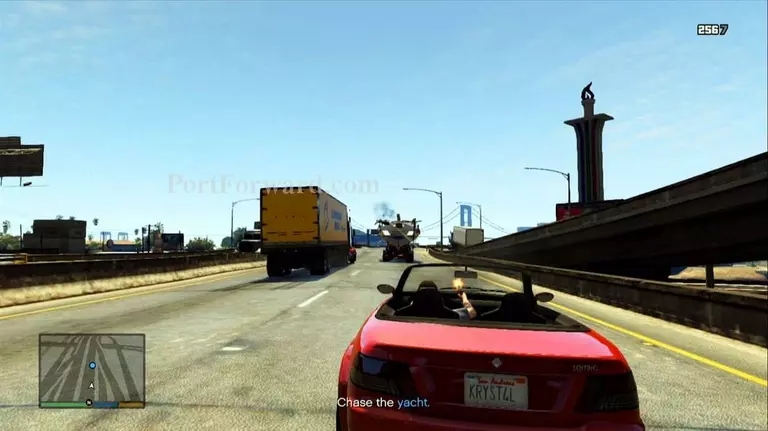 After Franklin jumps aboard the boat, keep on the boat's tail and then start shooting at the baddies when Franklin gives the word.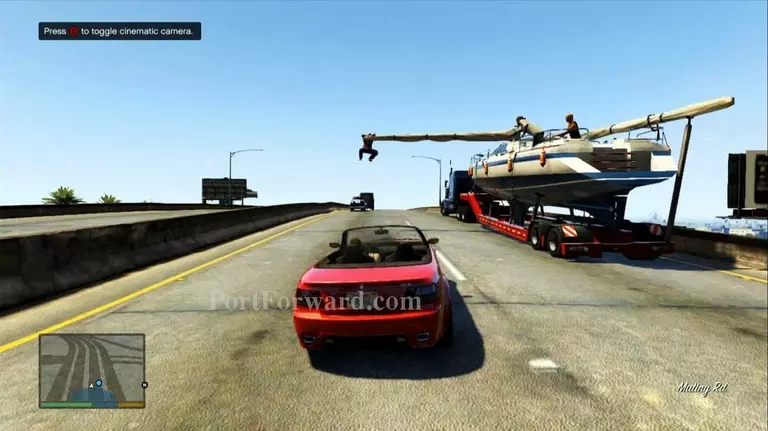 Press the L1/LT button to do drive-by shooting from the front window. When the coast is clear, Jimmy will end up dangling on the mast.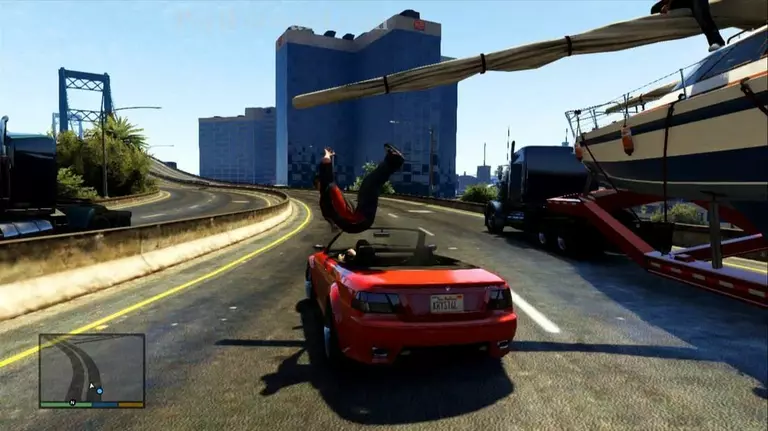 GOLD MEDAL REQUIREMENTS: "QUICK CATCH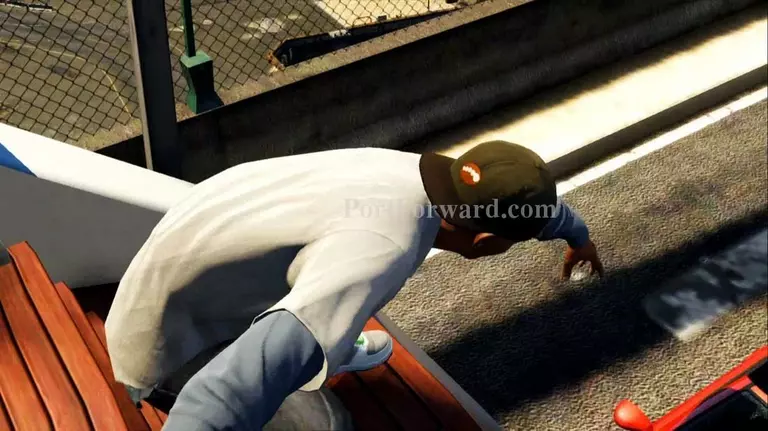 With Jimmy safe in the car, drive in close to the boat and catch Franklin. Get in close and a quick cutscene shows Franklin jumping off the boat to the car hood.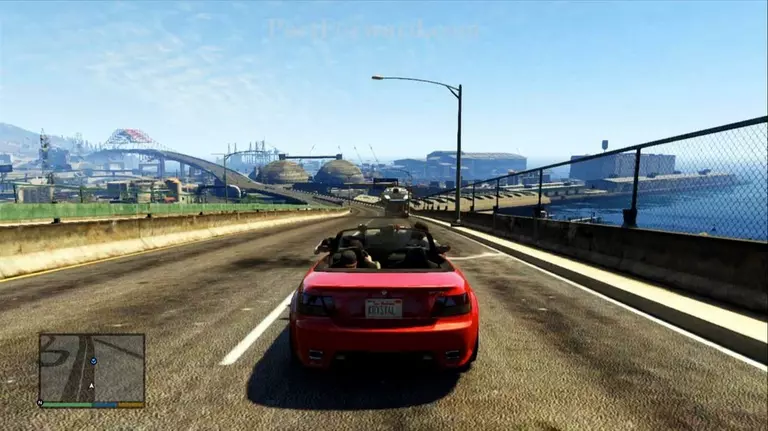 From there, the engine gives out, so make a U-turn and drive to LS Customs to make some repairs.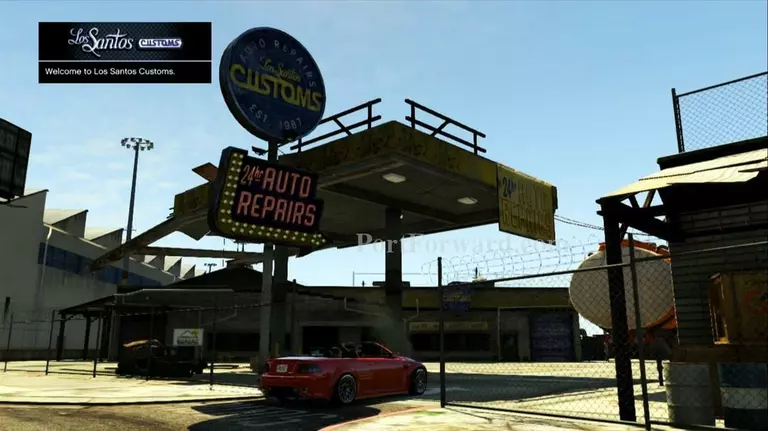 After the cutscene, drive in to LS Customs and get the car fixed free of charge.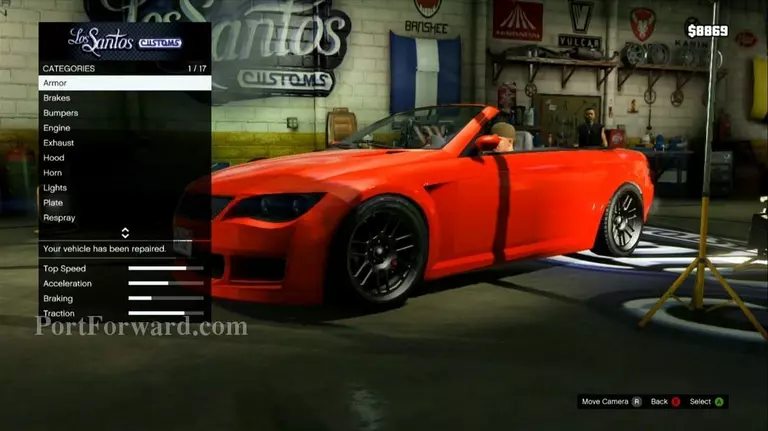 Now that the car is fixed, drive it back to Michael's house.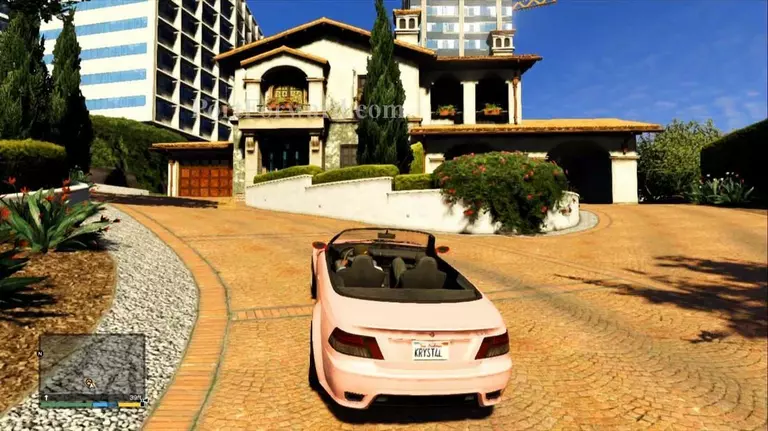 GOLD MEDAL REQUIREMENTS: "NOT A SCRATCH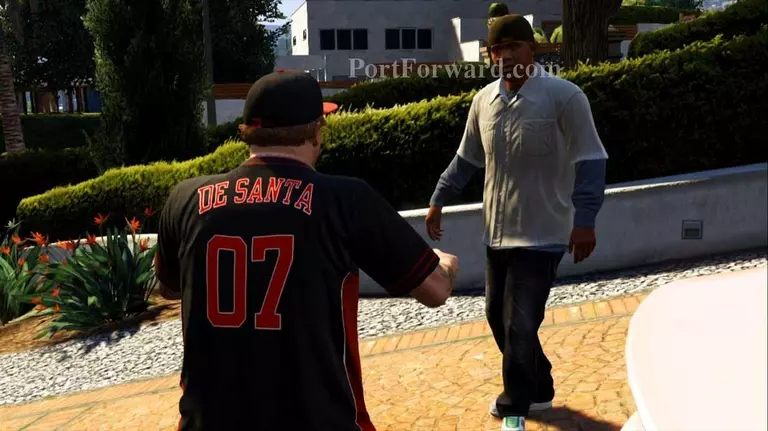 Return to Michael's house with Amanda's car in mint condition to complete the mission.
More Grand Theft Auto V Walkthroughs
This Grand Theft Auto V walkthrough is divided into 83 total pages.