This Dead Space 3 walkthrough is divided into 20 total pages.
11 - Chapter 10 Now We Know
You can jump to nearby pages of the game using the links above.
Chapter 10 Now We Know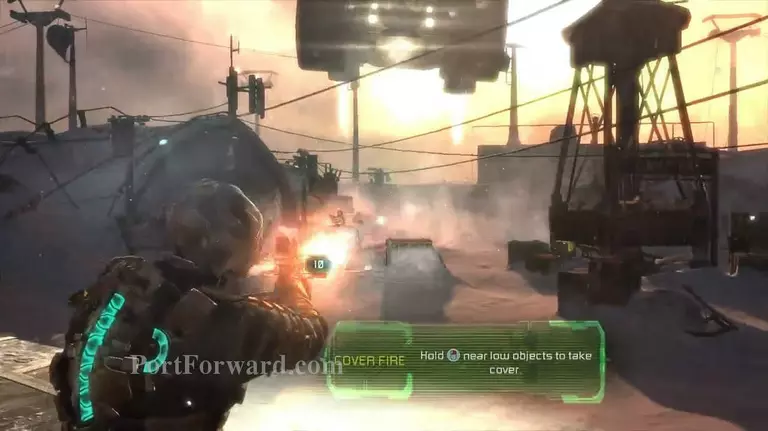 "After meeting up with your buddies, you instantly get re-separated. I'm starting to pick up a theme here. As if that wasn't bad enough, Danik and his men have found you and are attacking!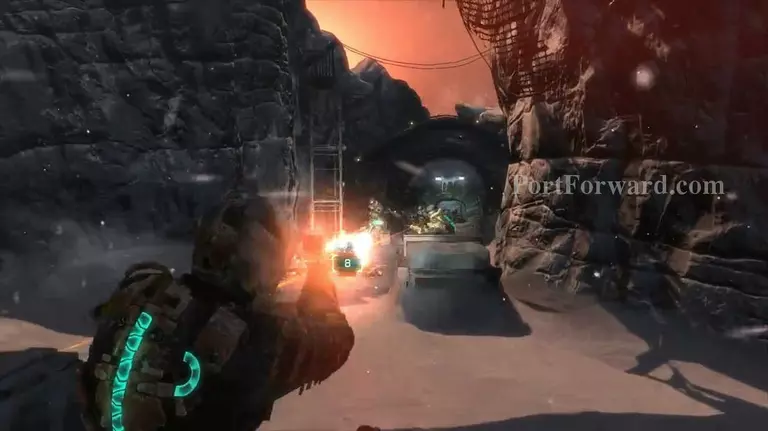 "More of Danik's guys down here, but this time you're not the only one getting attacked by Necros! Who are you taking out first?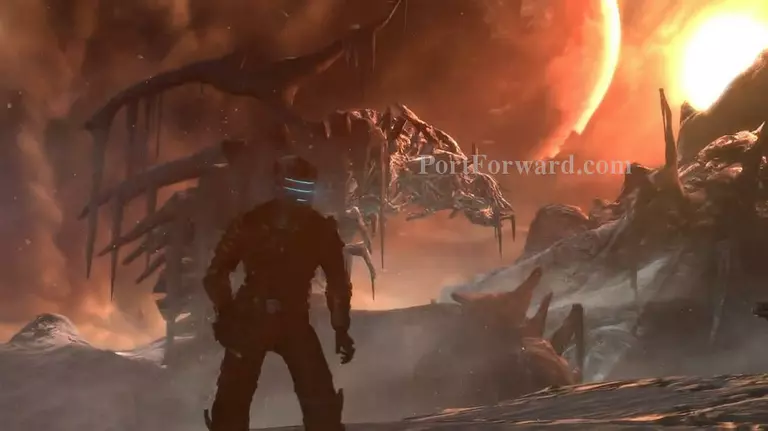 "Have I mentioned how amazing this game looks sometimes?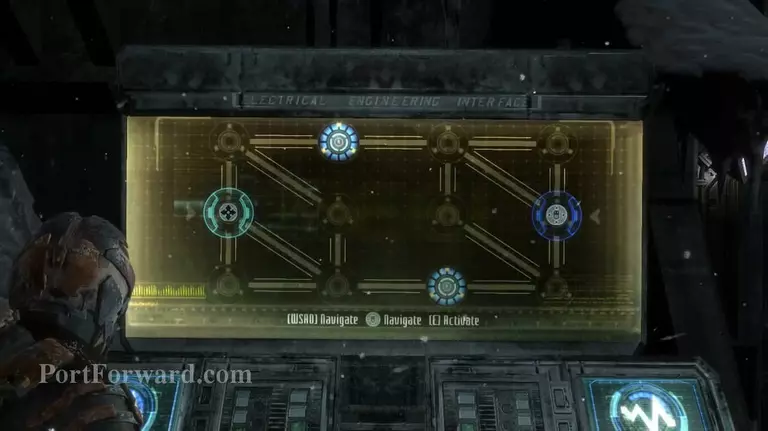 "You don't have the key card for the second door, so let's hack open the first one! We haven't done this in a while, but practise up, you'll be doing quite a few more and they get pretty intense.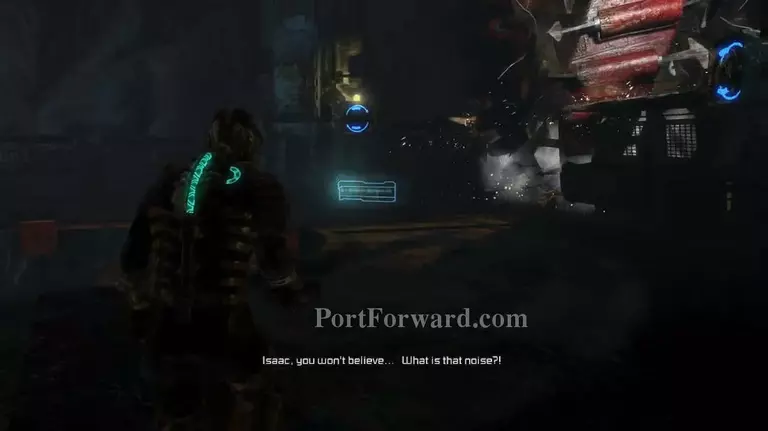 "After powering the engine and stocking up at the bench, you walk into the drill arena. The spinning spoil-sport is blocking your way onwards, so the only logical thing to do is unblock it!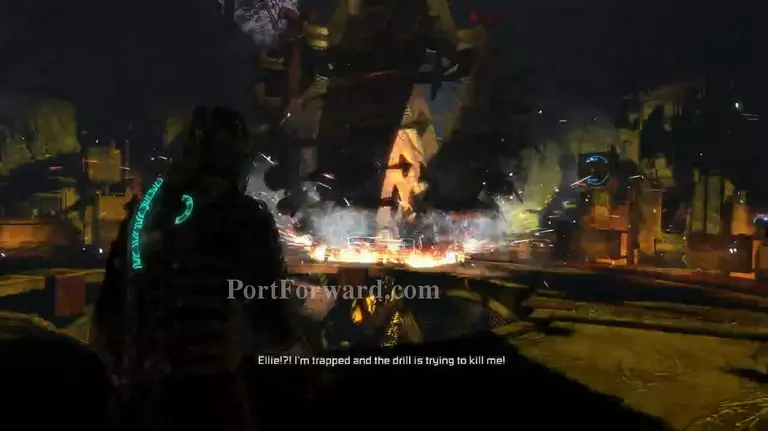 "Ah crap, that plan span around to bite you in the butt. The Drill spins towards you and traps you into a death arena with Necros flooding in.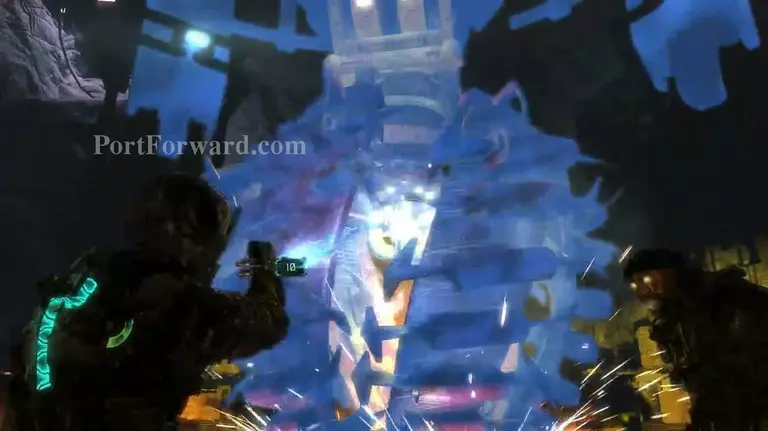 "If you have any plans of making it out in one piece, Stasis the drill and shoot out the Yellow pipes inside it. That will make the drill stop and then...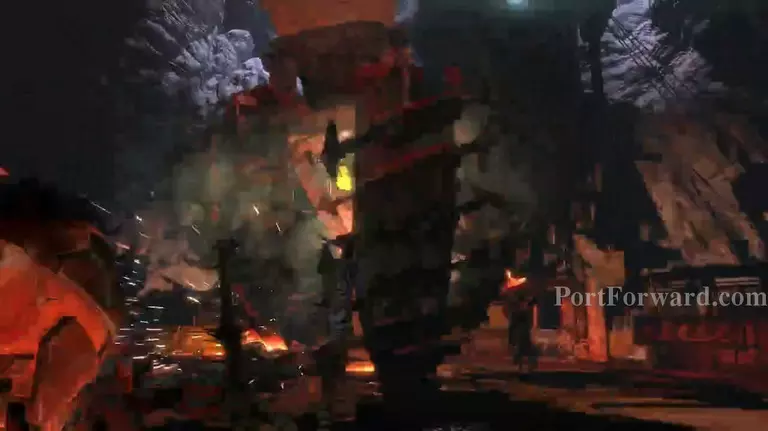 "It slams back down, and now it's really spinning out of control! Freeze it in place and take the new pipes out again.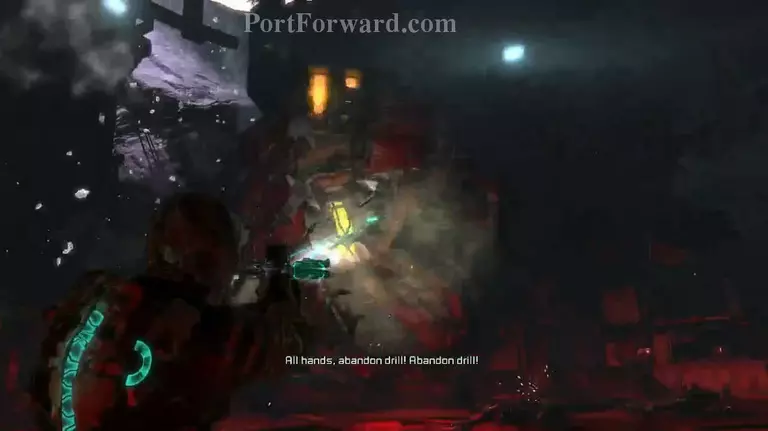 "After a small break it slams down even harder, it's noticeably broken at this point. What you do to stop it hasn't changed from the past two parts though, so that's good.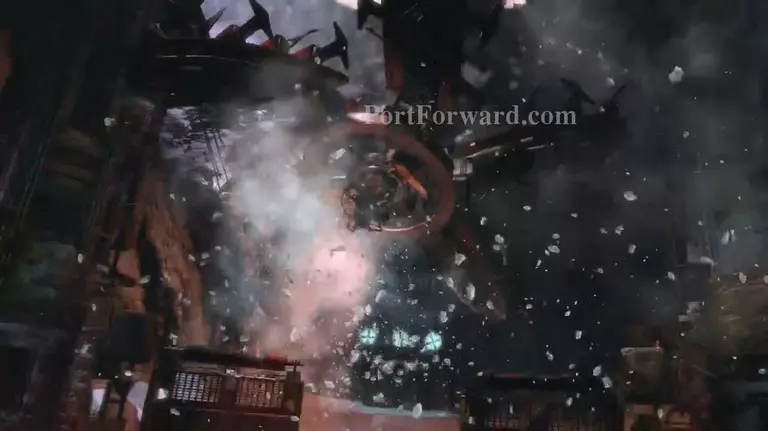 "The whole things flips out and flings off into a wall. Restock at the bench after that battle and move on now that it's out of the way.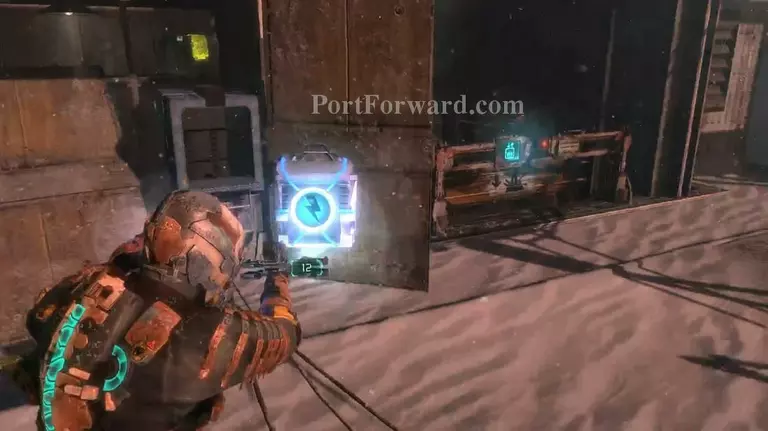 "After meeting up with your team with Mama Necro, you need to go upwards to turn on the thermal heater. Grab a battery from next to the elevator and put it in the socket in the room at the far end.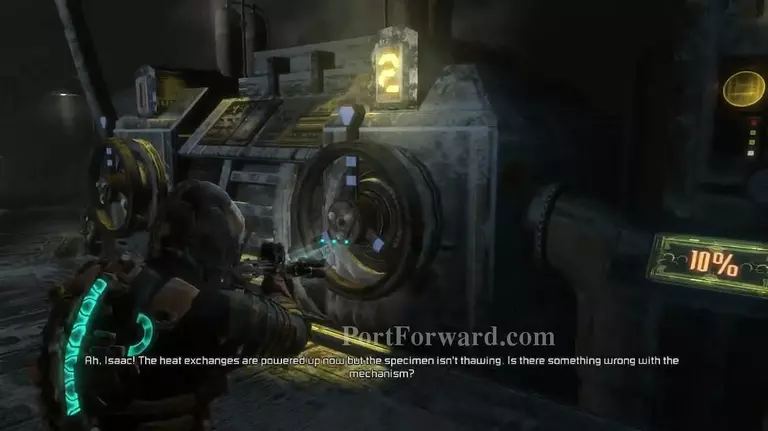 "Run back to the Mama Necro room, and activate these giant cog things. You need to whichever one is highlighted above it and chain a combo without missing one. Once you've span enough in chain that the bar goes up to 100%, you're done.
More Dead Space 3 Walkthroughs
This Dead Space 3 walkthrough is divided into 20 total pages.
11 - Chapter 10 Now We Know