This Max Payne 3 walkthrough is divided into 14 total pages.
4 - Chapter IV : Anyone can buy me a drink
You can jump to nearby pages of the game using the links above.
Chapter IV : Anyone can buy me a drink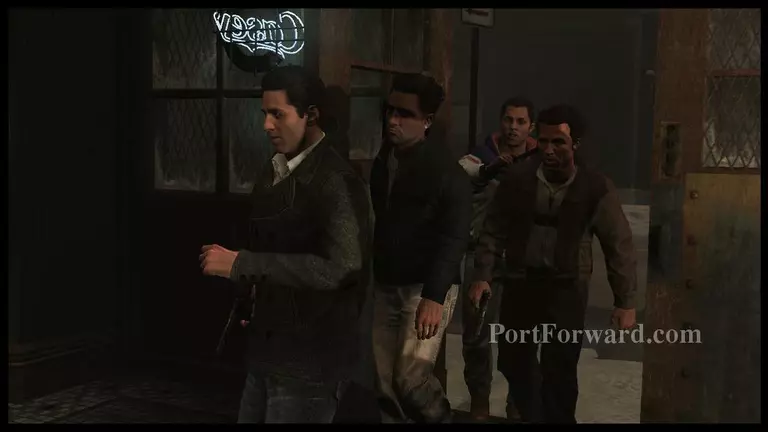 "This chapter begin from killing the Tony De Marco in a single shot when he hurts the woman.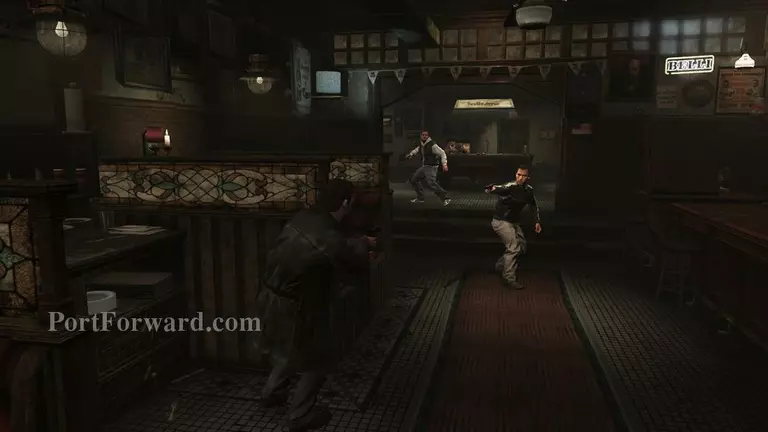 "Kill the enimies coming in the bar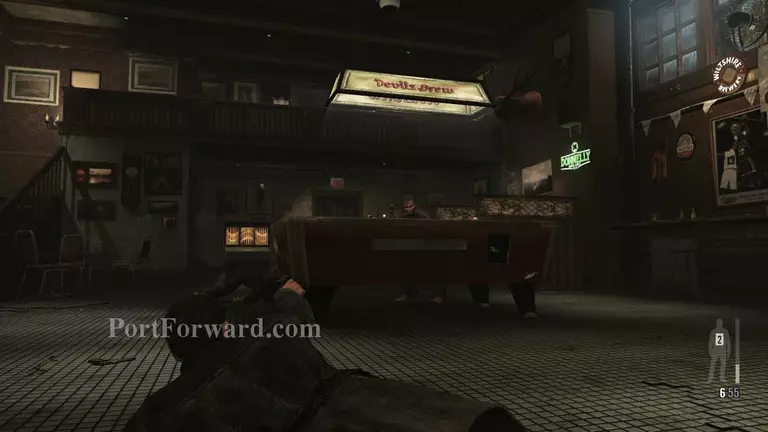 "After killing the enemies go back to the place where the mission has started you will find he Golden Gun 1911 Revolver 1/3.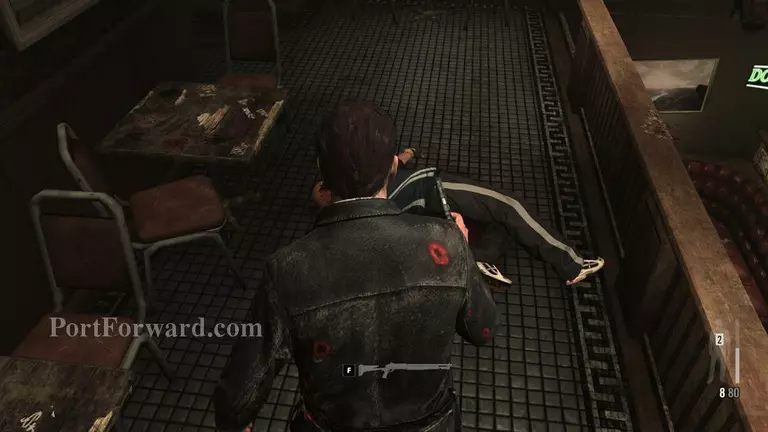 "Climb the stairs beside the Billiard pool and check the above place to find Golden Gun 1911 Revolver 2/3.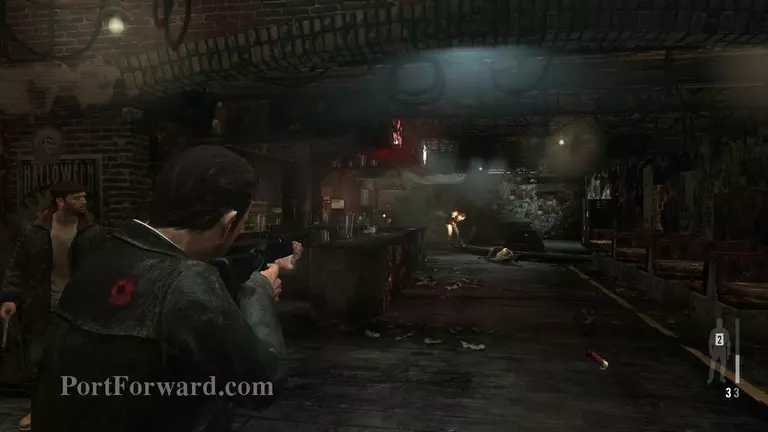 "Enter the basement and kill the enemies there, use slow motion which will be easy.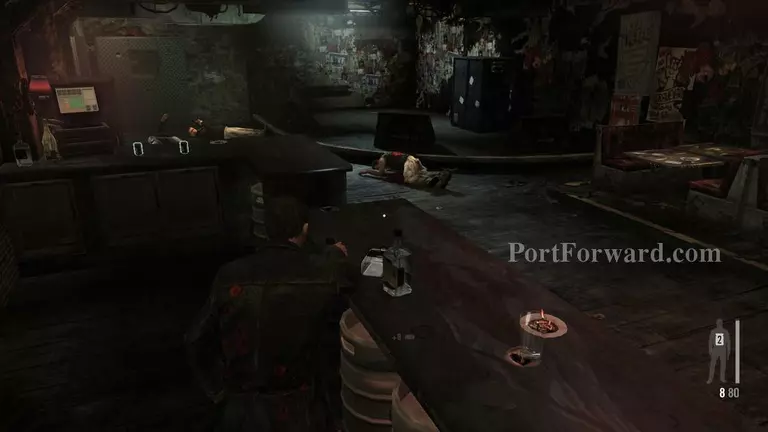 "Take the painkillers present on the table.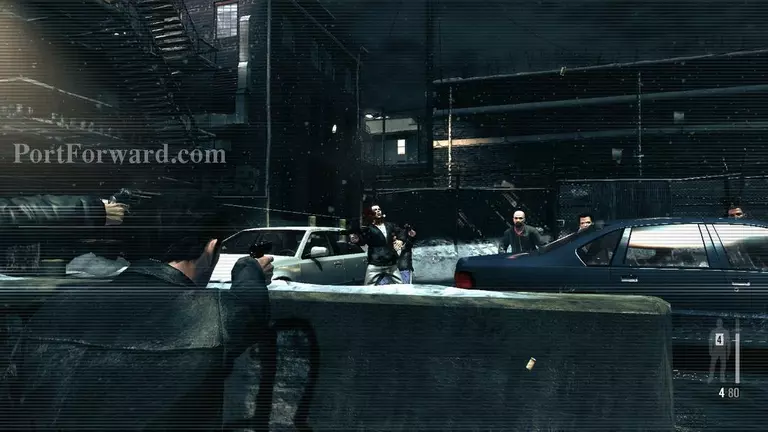 "After you exit from the bar you have a bunch of enemies near the cars kill them in slow motion or just blow one of the car.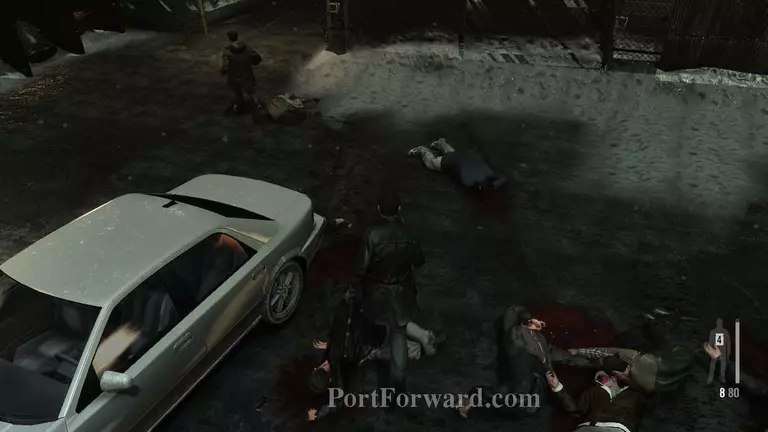 "When the last one is killed ignore Raul Passos for a while and search near the iron stairs of the bar to find out Golden Gun 1911 Revolver 3/3.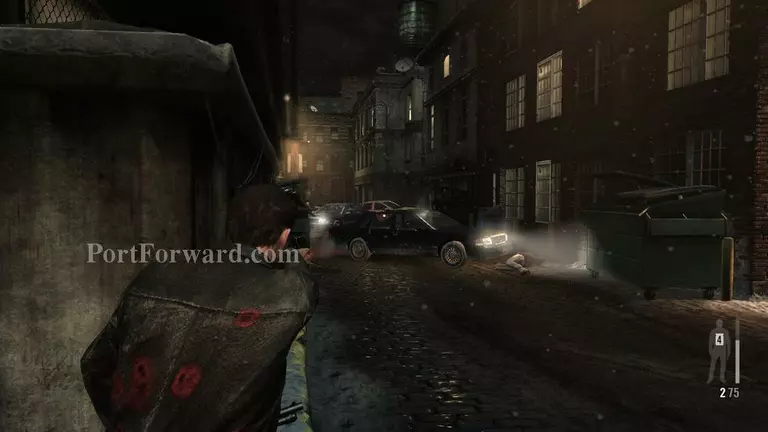 "After the cut scene kill the enemies by taking the cover at the edge.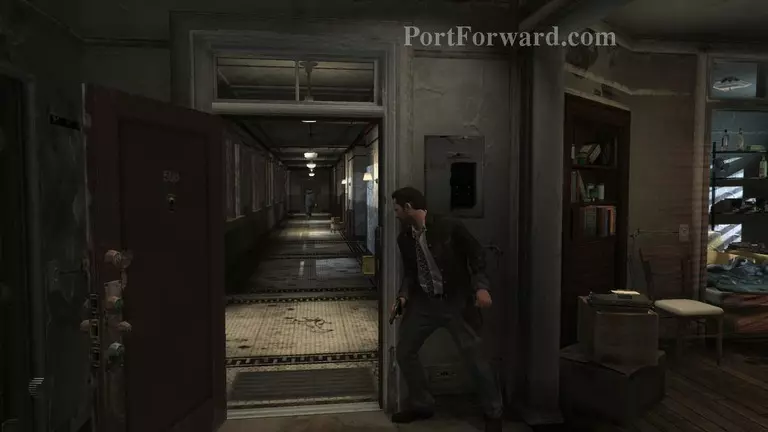 "Next the game starts in the apartment of Max. look around the room to find the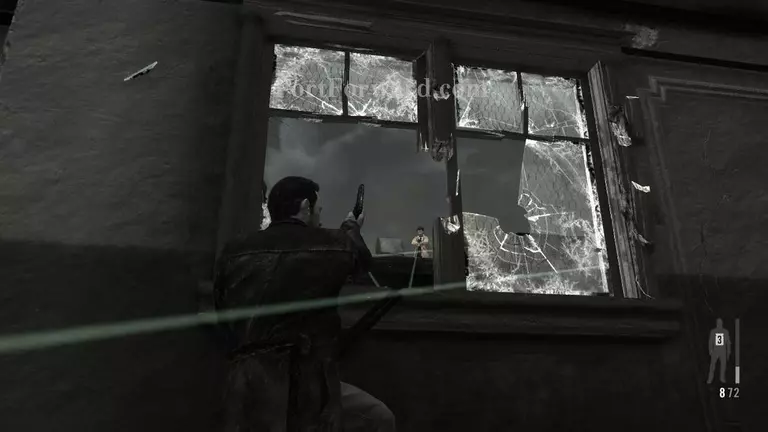 "You can break the window and shoot the enemies or just move forward carefully by crouching.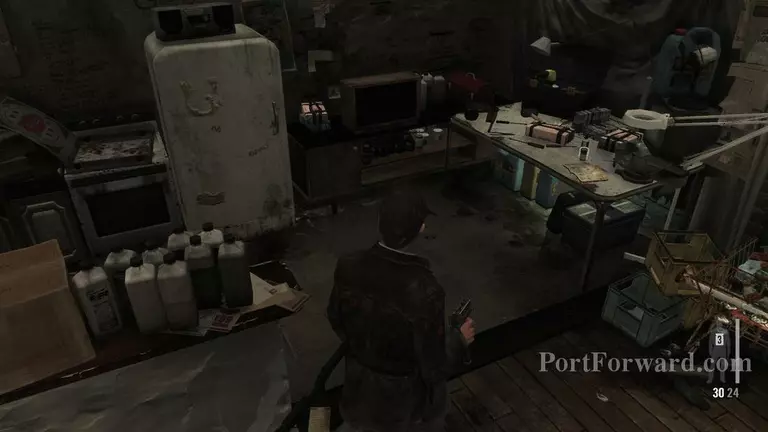 "An old guy helps you out killing a person check out his apartment for Clue2/3 Brewer's Journal lies on the table by the TV and the second clue Clue 3/3 Newspaper Clippings.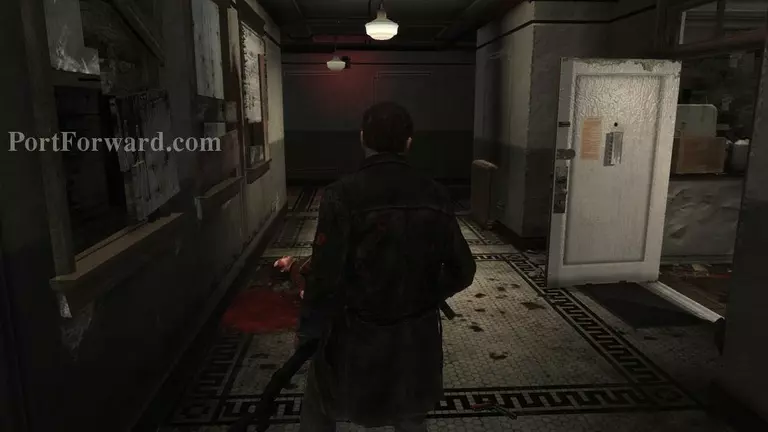 "When you come across a burning flat search in to find Golden Gun SAF 40 CAL SMG 1/3 and then clim up the stairs.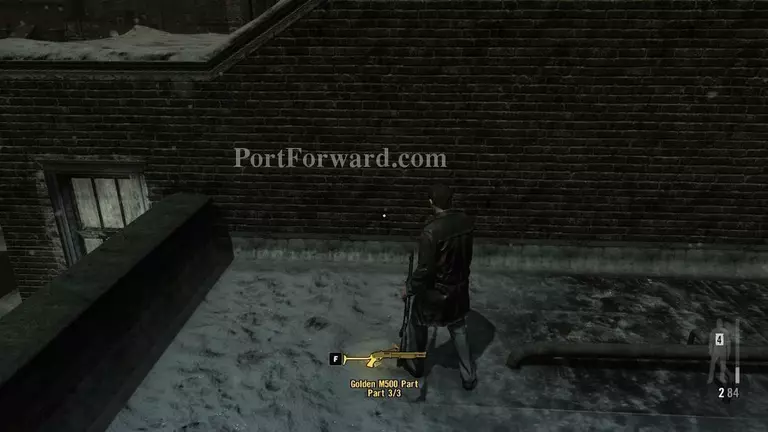 "Make sure you secure the vicinity and search around to find Golden Gun M500 Shotgun 2/3.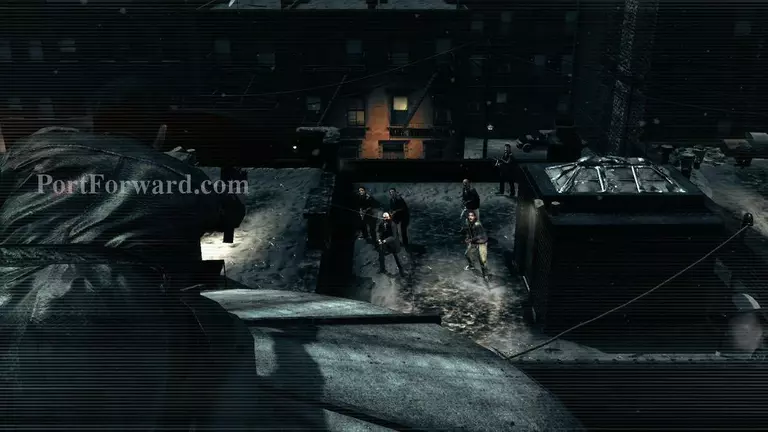 "Then you will be climbing a water tank but the enemies spot you and starts shooting. Y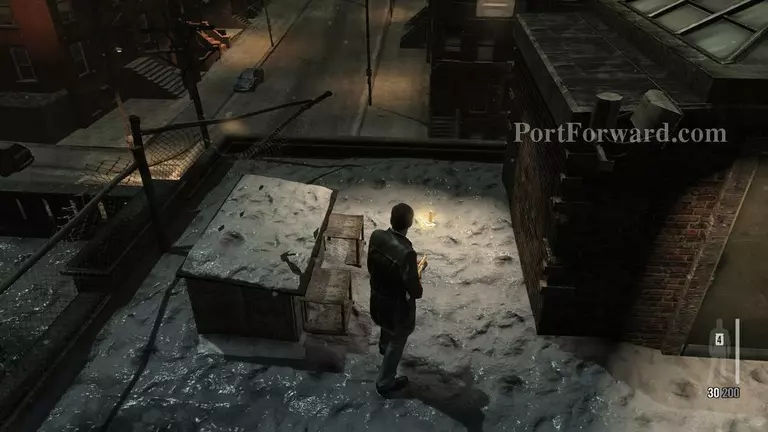 "Search for Golden Gun SAF 40 CAL SMG 2/3.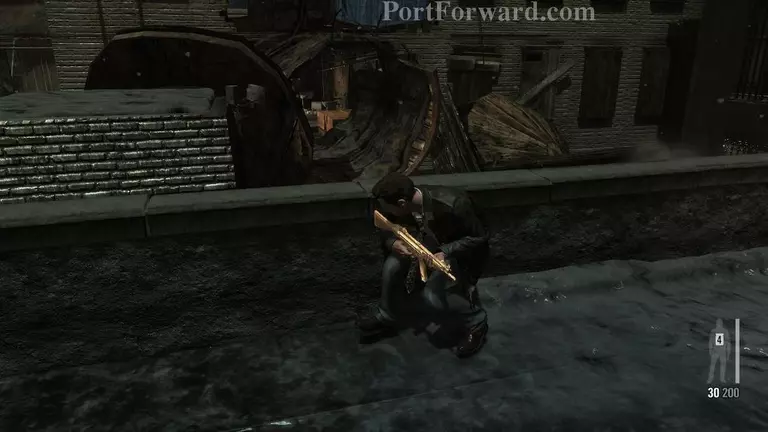 "Get down to the adjacent building and enter it.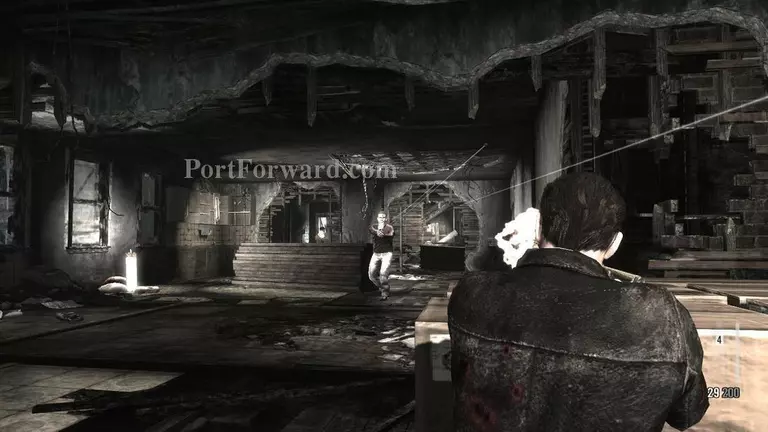 "take cover behind the boxes and wooden logs and kill those enemies.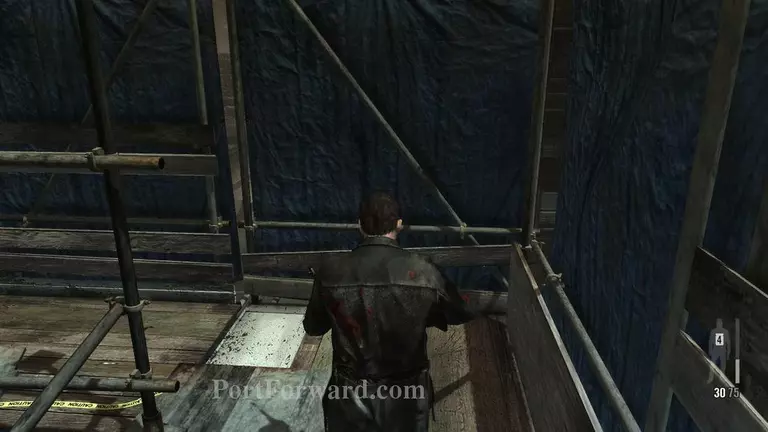 "at the corner of the level you will find a small path for Golden Gun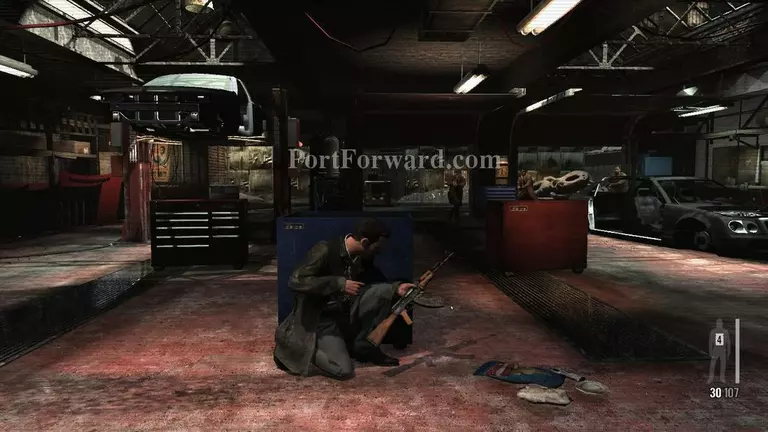 "You will be jumpig in a garage where you will face many enemies one by one.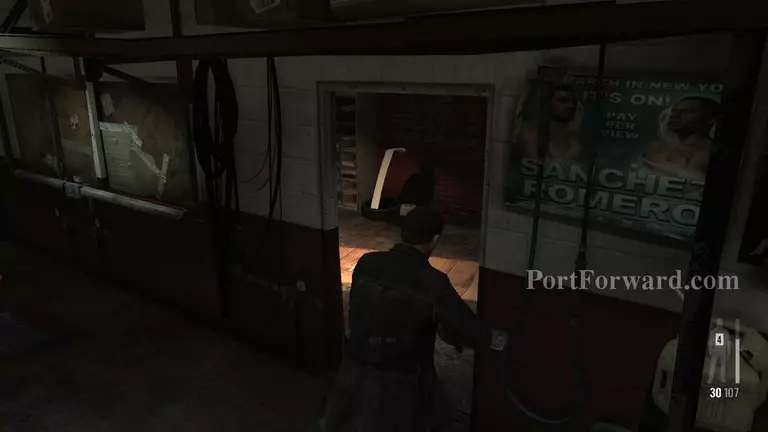 "Opposite the entrance you will find painkillers and on the desk on the left the last one fragment of a weapon Golden Gun SAF 40 CAL SMG 3/3,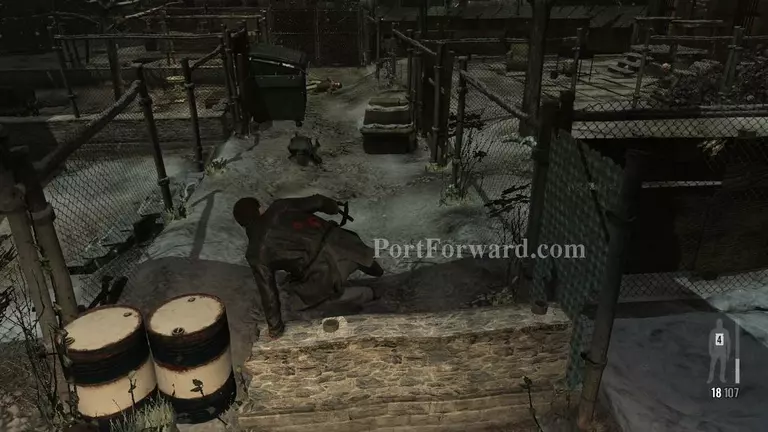 "After coming out of the garage you will face new group killing them will complete the chapter.
More Max Payne 3 Walkthroughs
This Max Payne 3 walkthrough is divided into 14 total pages.
4 - Chapter IV : Anyone can buy me a drink